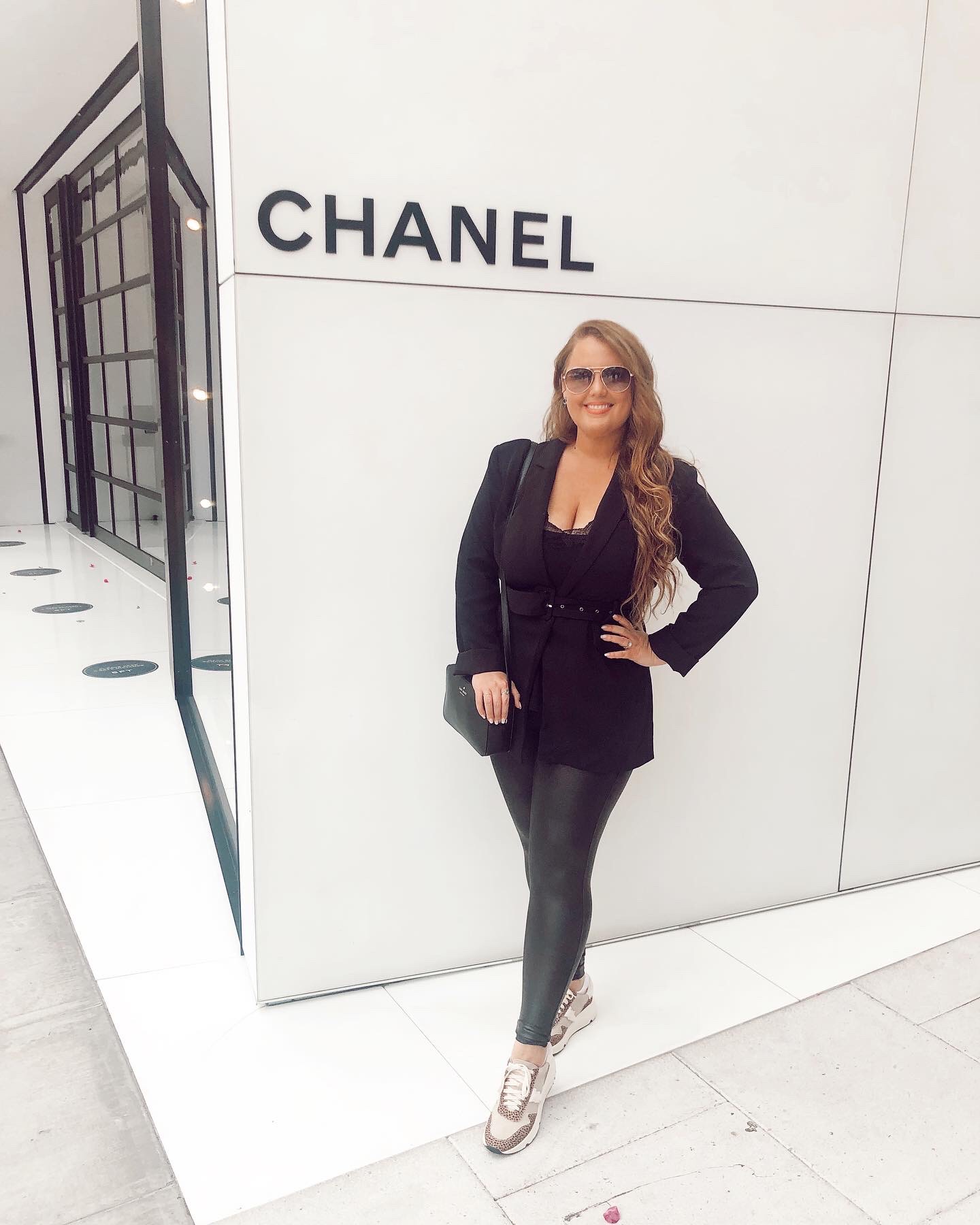 Yesterday we visited LA for a Sunday Brunch with sweet friends!
We had such a wonderful time! We started out with lunch at LA's chic restaurant The Ivy. The food was absolutely amazing! I had the Ham and Cheese Omelette and Davey had the Dungeness Crab Eggs Benedict. So delicious! Then we headed down to West Hollywood for drinks at Pump! Such a pretty restaurant! We had a great day and it was so nice to be with our friends!
Shop this post below.
This post contains affiliate links.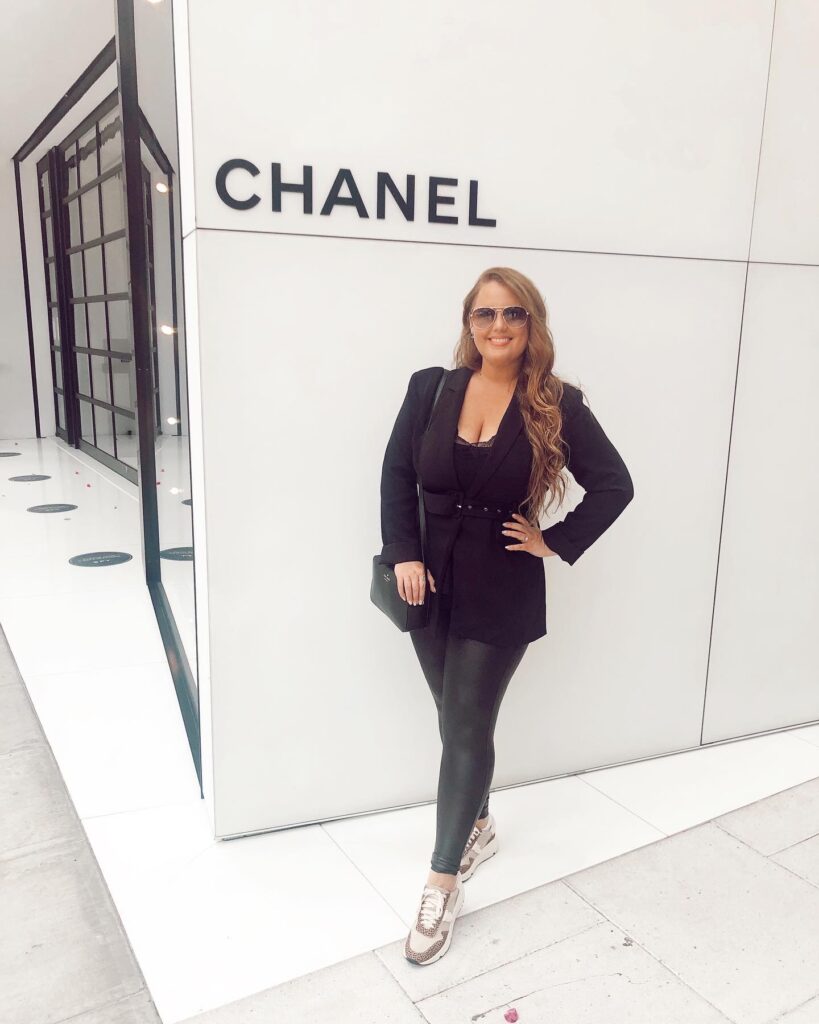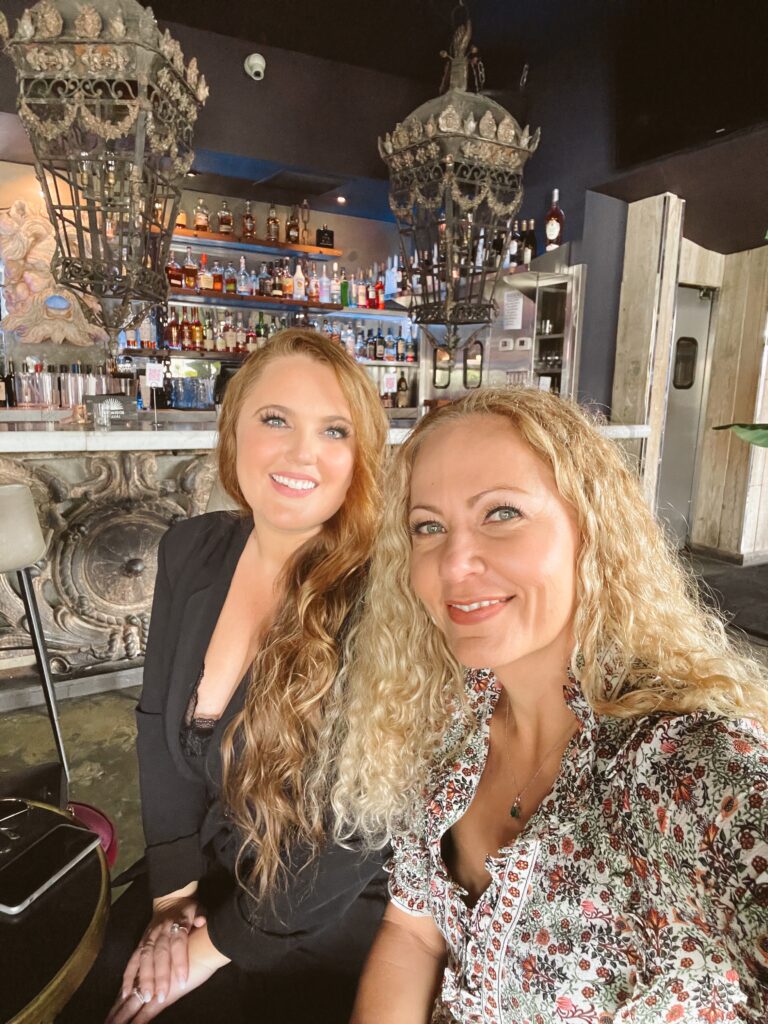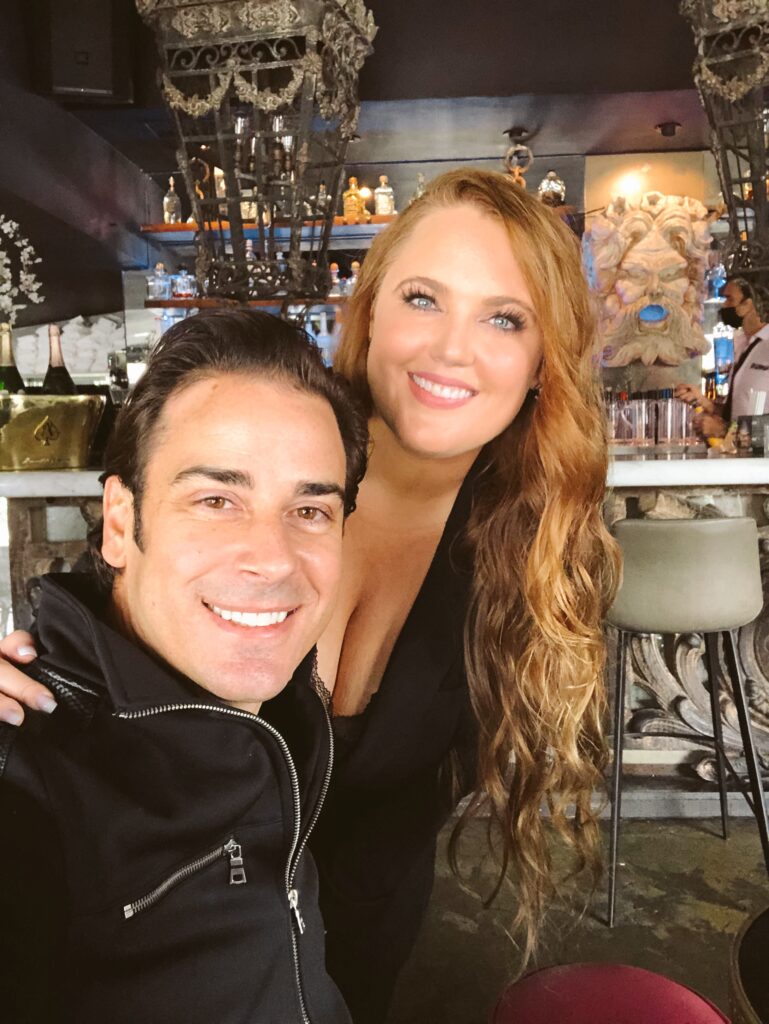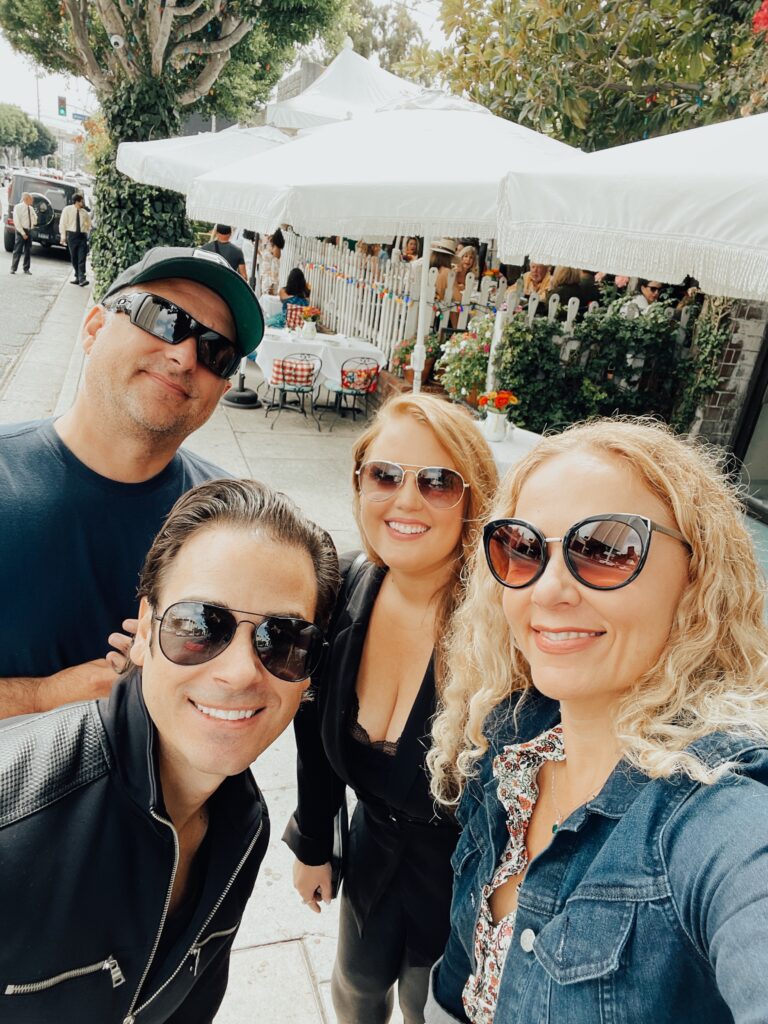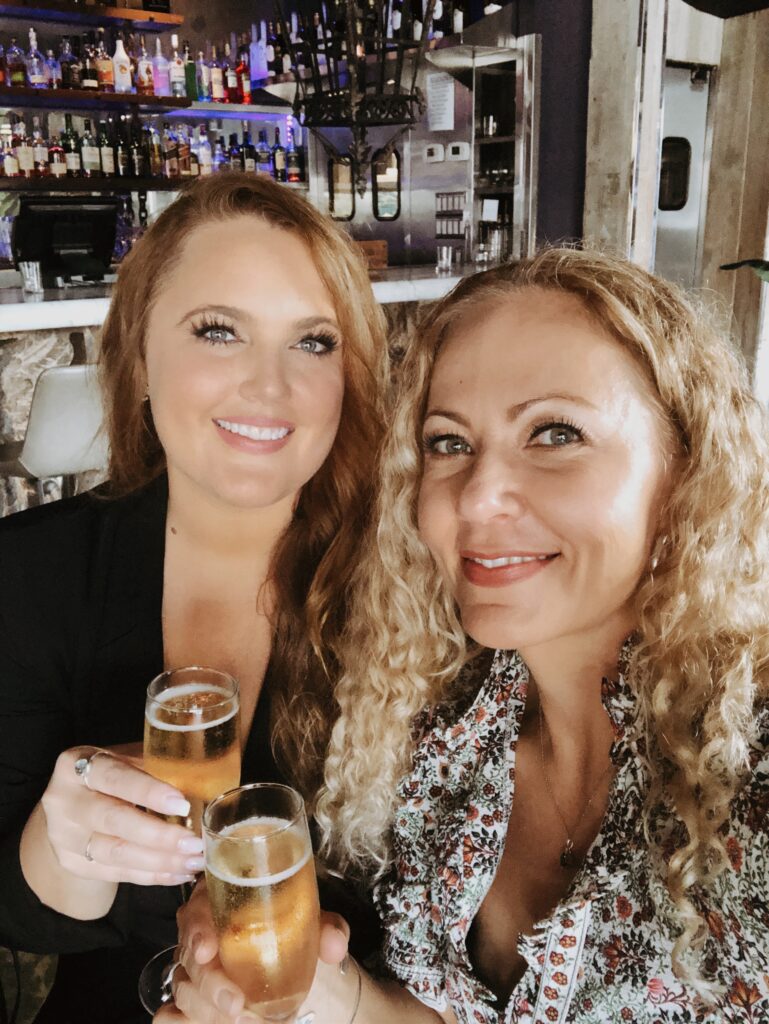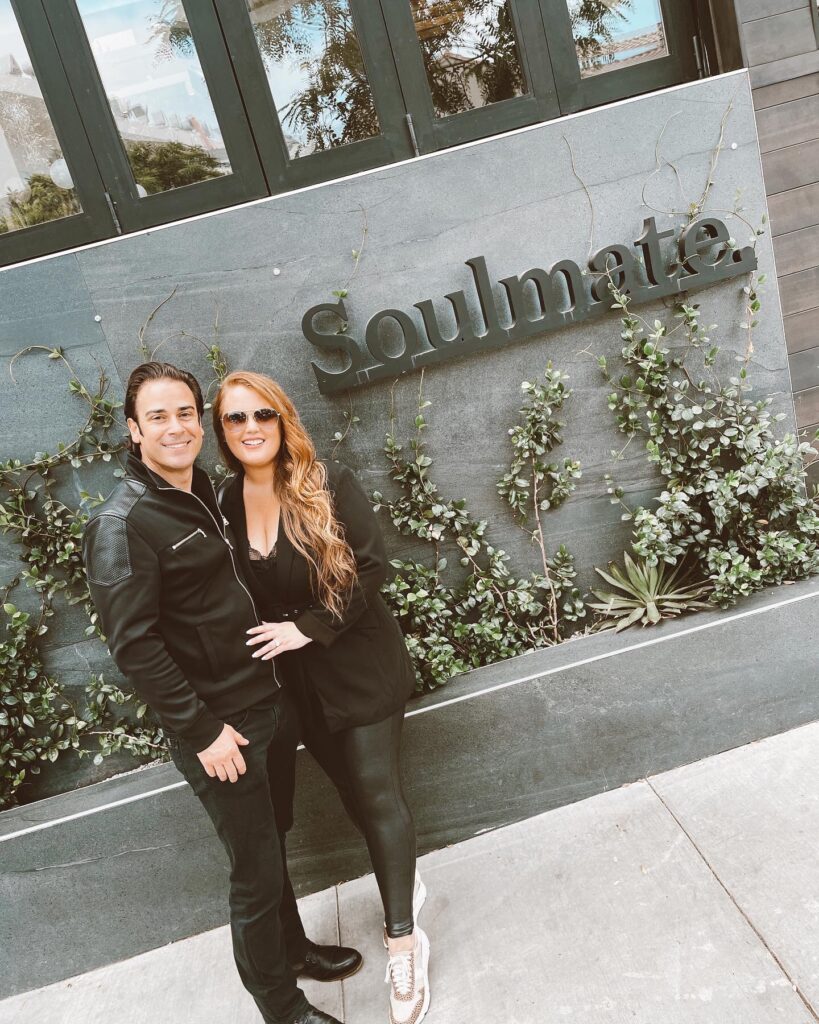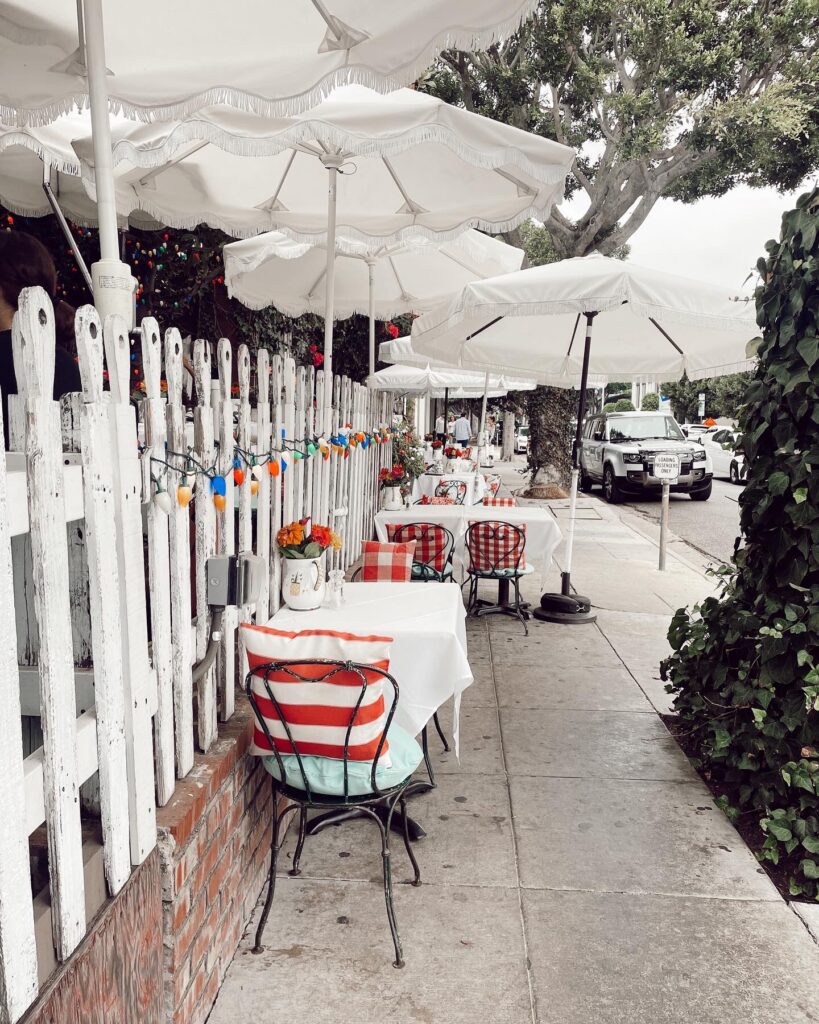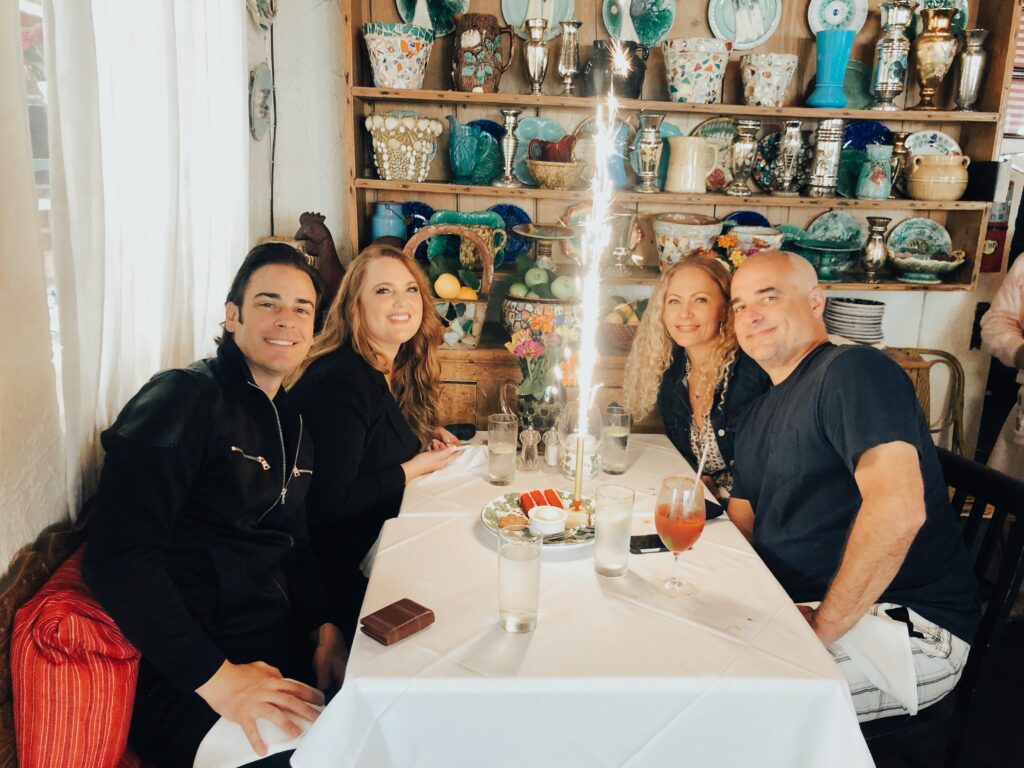 Thank you for stopping by!