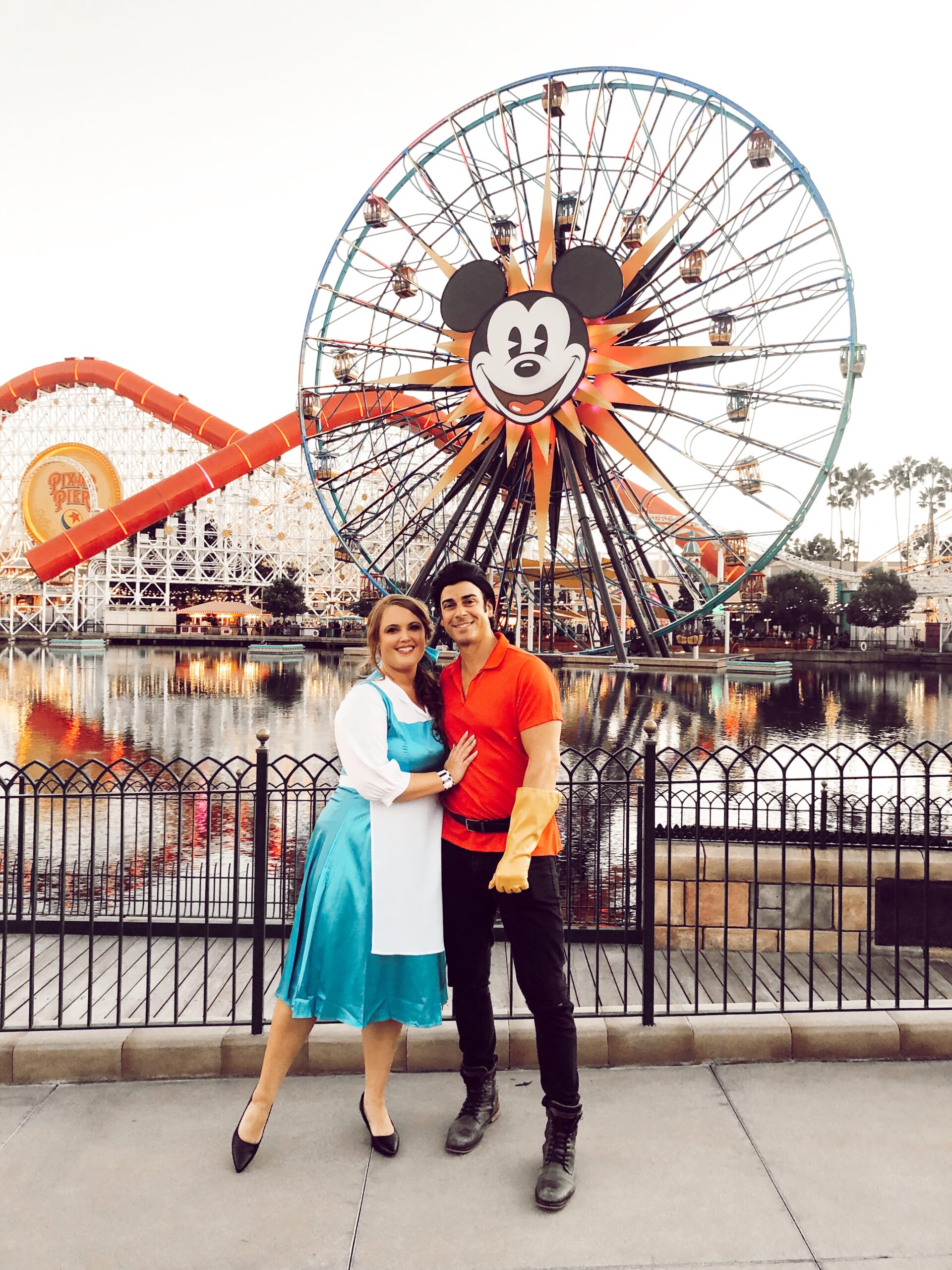 We just got back from a wonderful weekend at Disneyland celebrating my folks 46th wedding anniversary and then attending California Adventure's Oogie Boogie Bash!
I had so much fun putting together our costumes for the event! I think that's the funnest part! I have always wanted to be Belle for Halloween so this was my chance! Davey looks more like a Gaston to me so we thought we'd do a funny twist to the story and have Davey be Gaston for the bash!
Affiliate links for costumes linked below!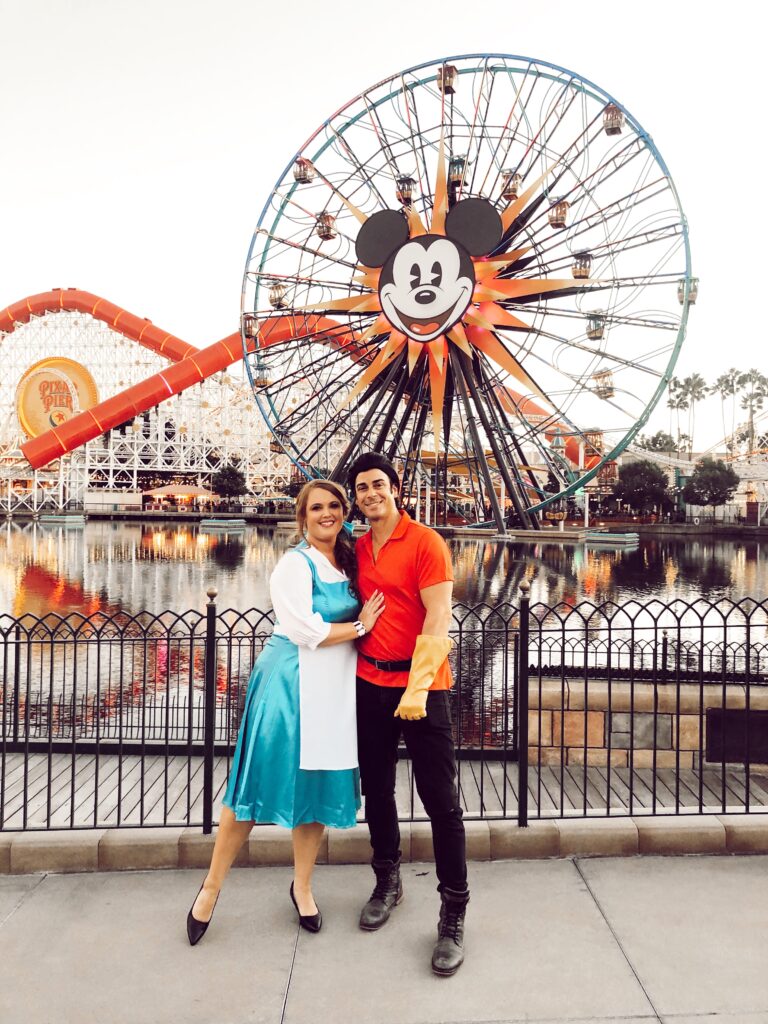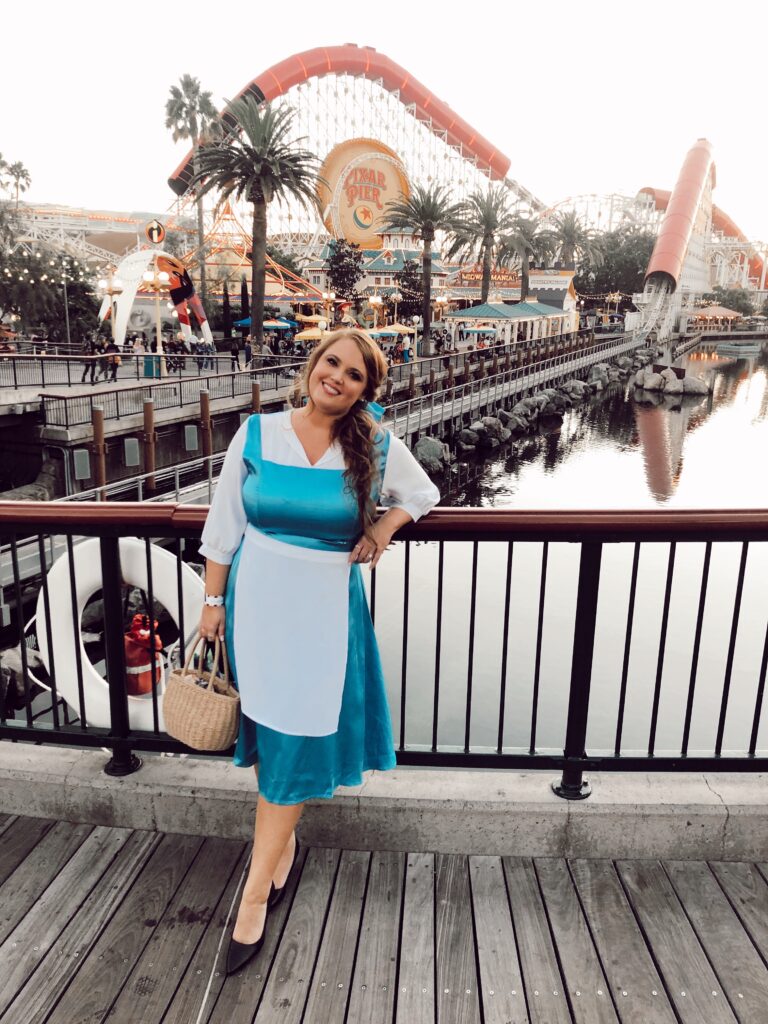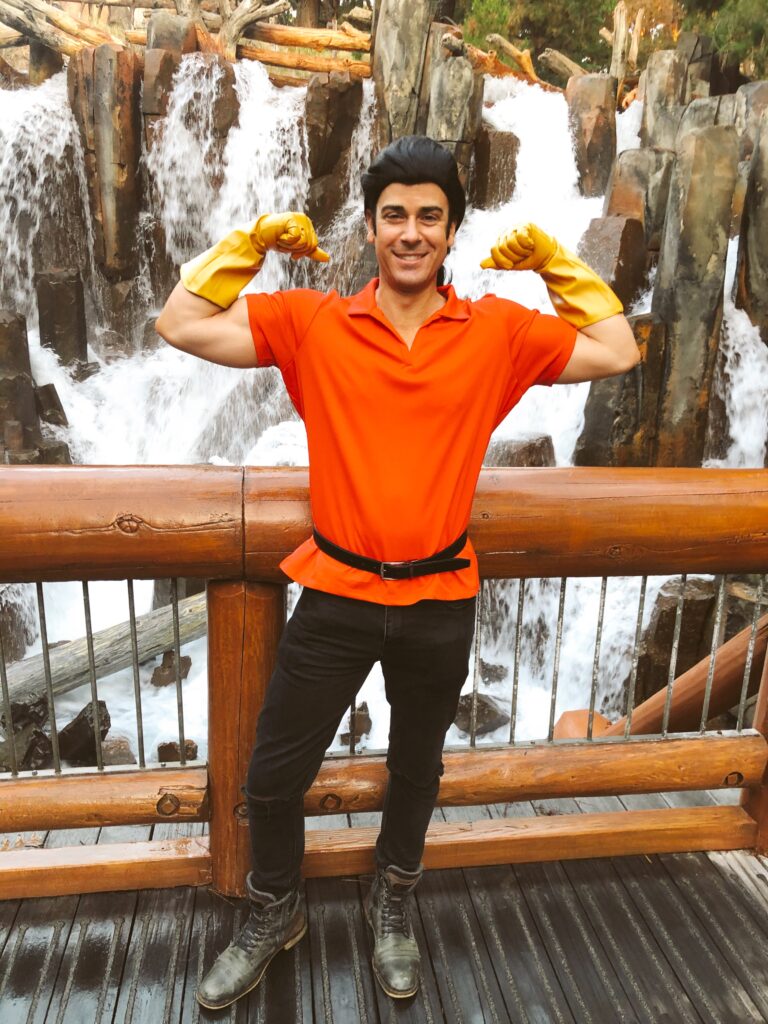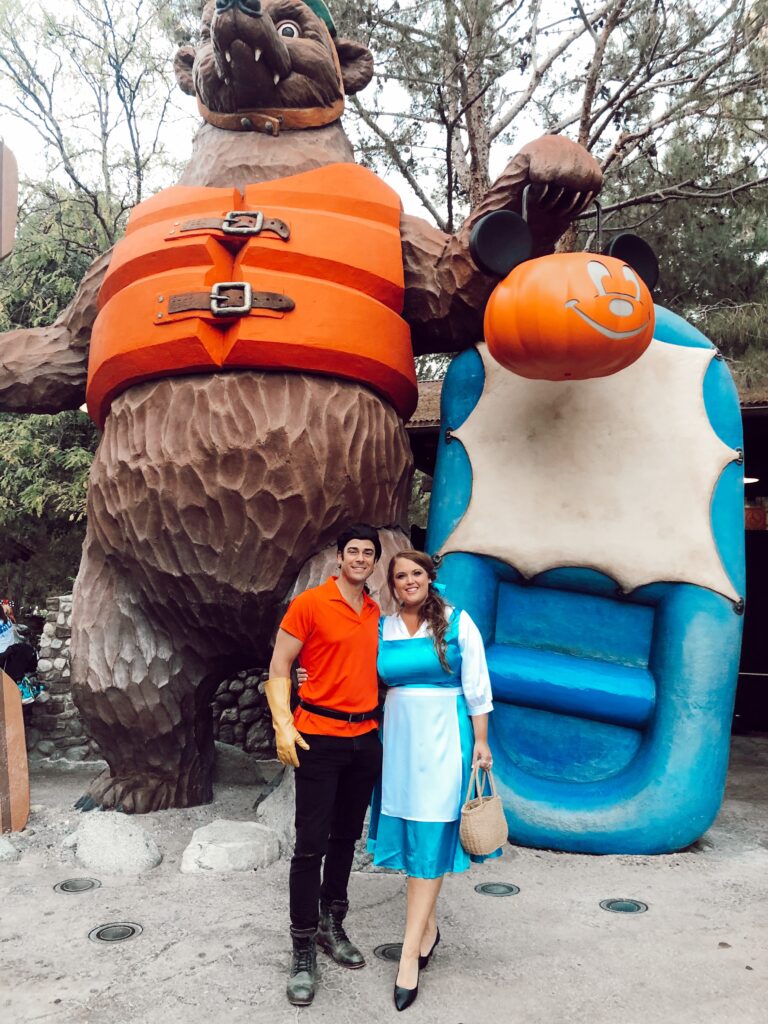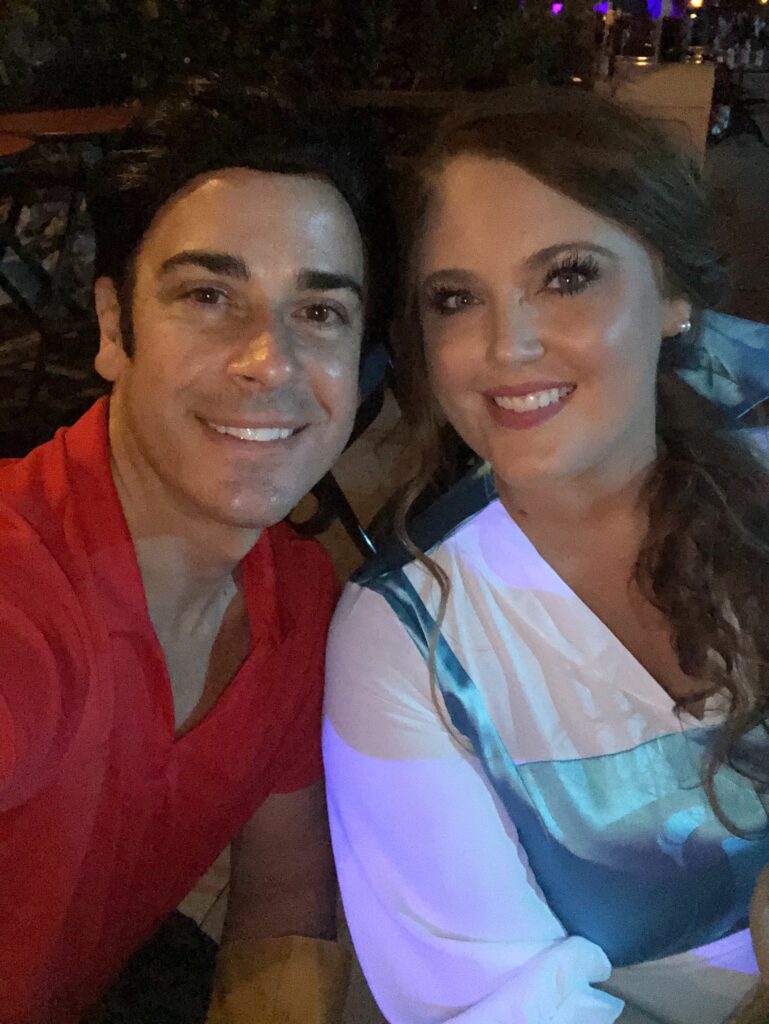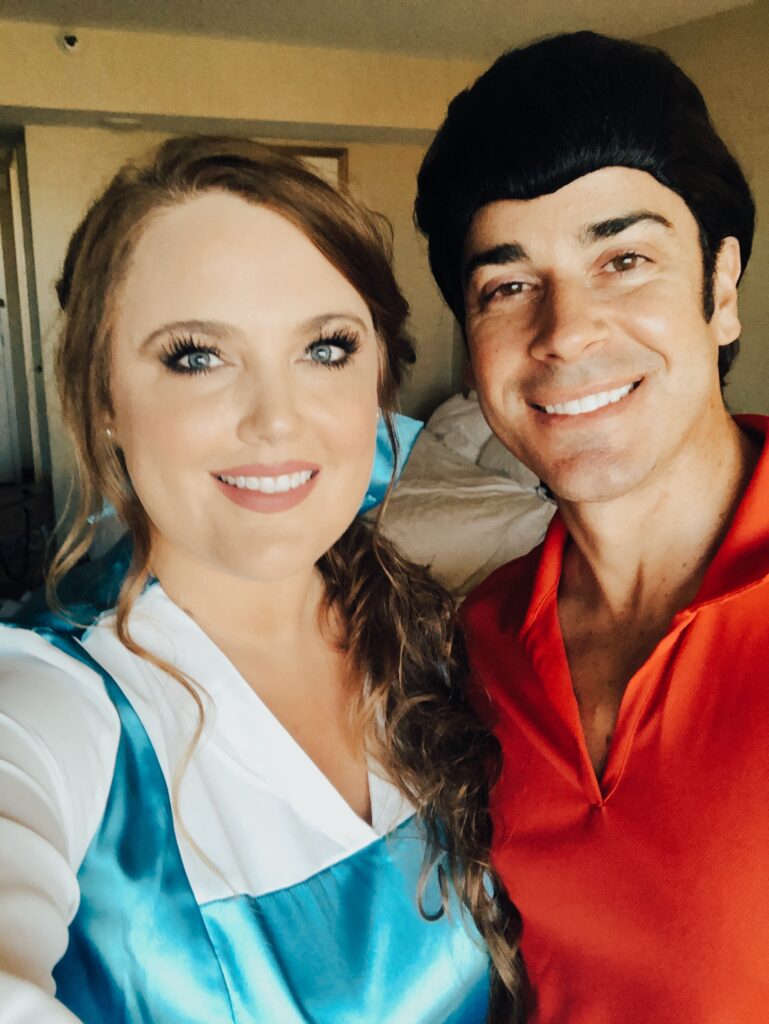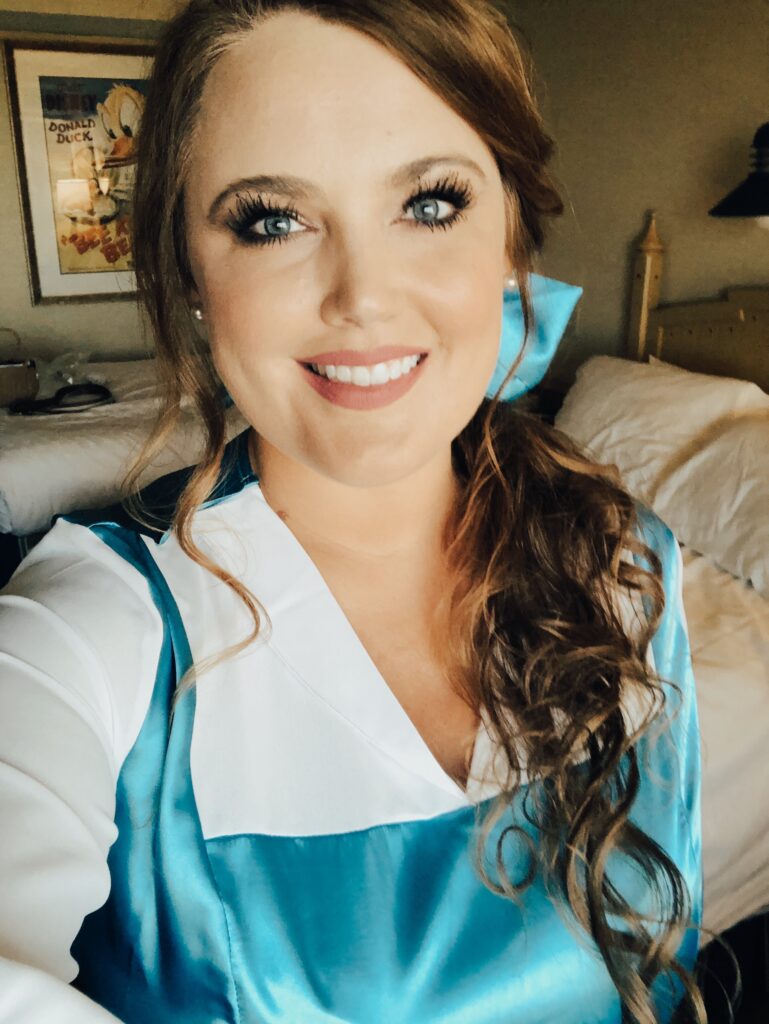 We had such a great time! The whole night was just perfect! If you've never gone I highly recommend it! It's fun for kids and adults! Tickets went on sale in July so make sure to get your tickets early!
Stay up to date with Breezy Designs and subscribe!
Have a great day friends,