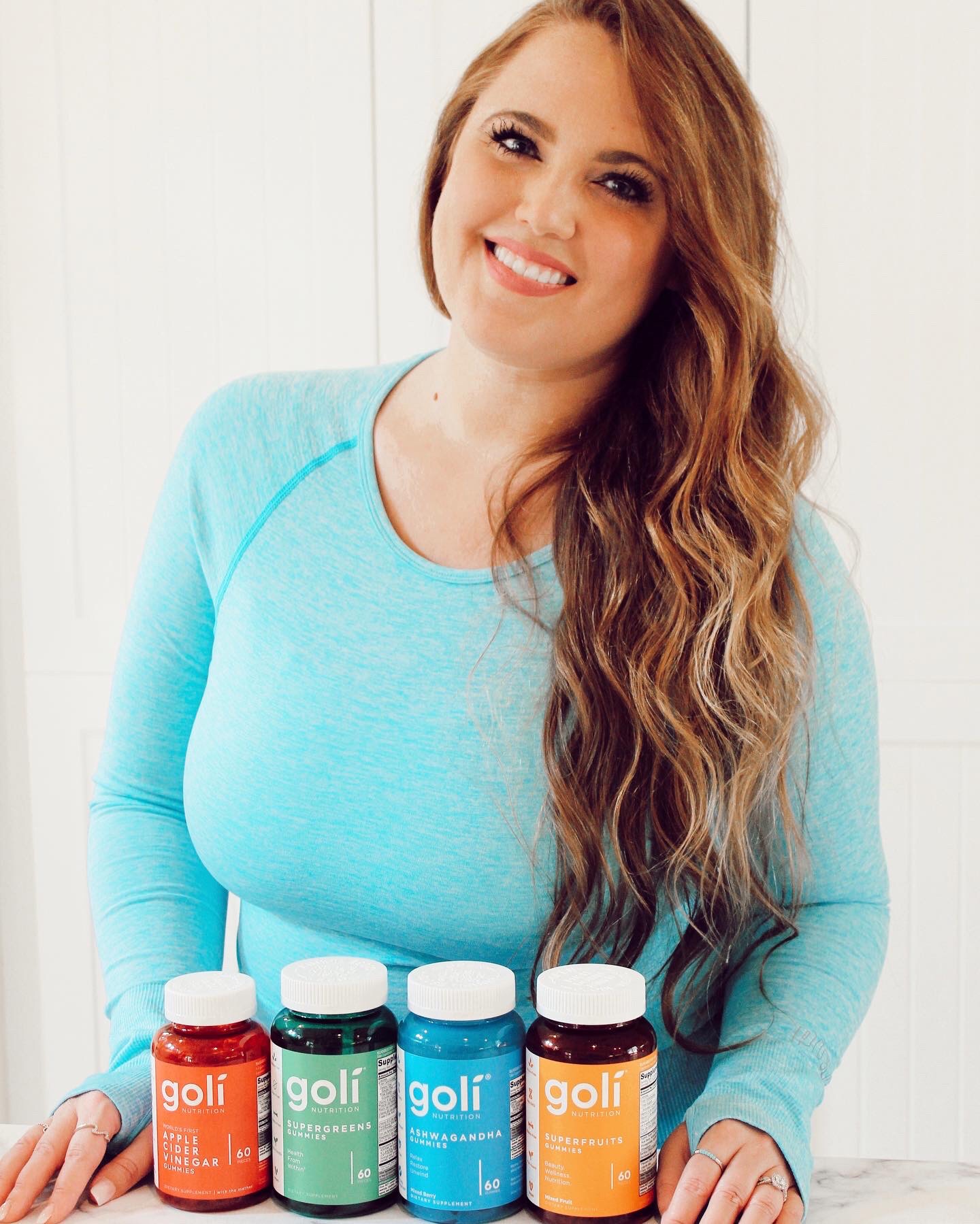 Happy Friday Friends! I'm super excited to be a Goli Partner and to be apart of the Goli Family! I've recently started incorporating Goli Gummies into my daily routine and I wanted to share a little bit about each of the Goli Nutrition Products!
Use Code: breezydesigns now through September 30th to get 15% off!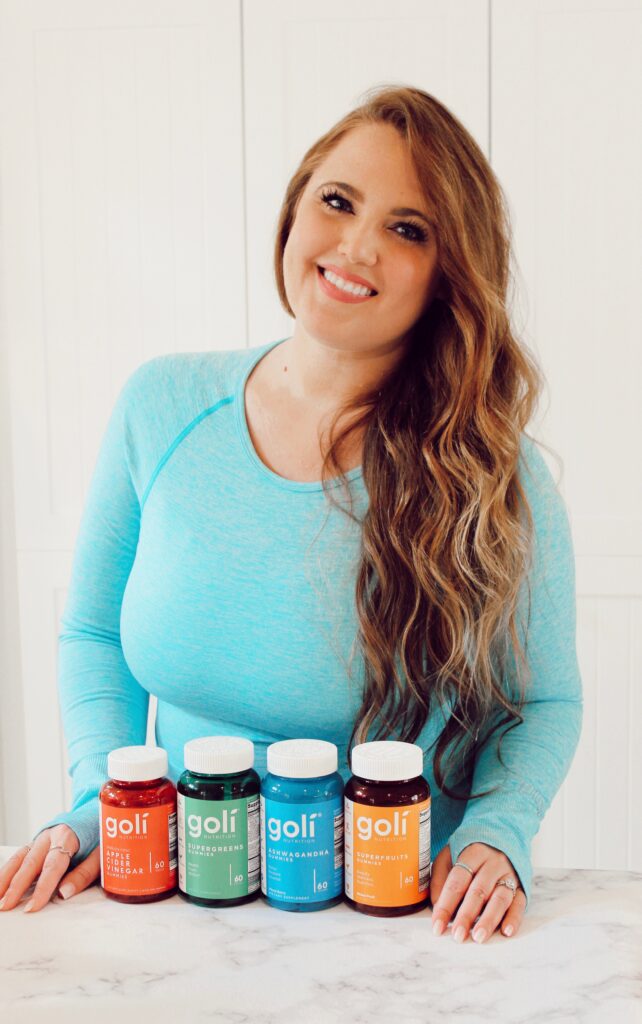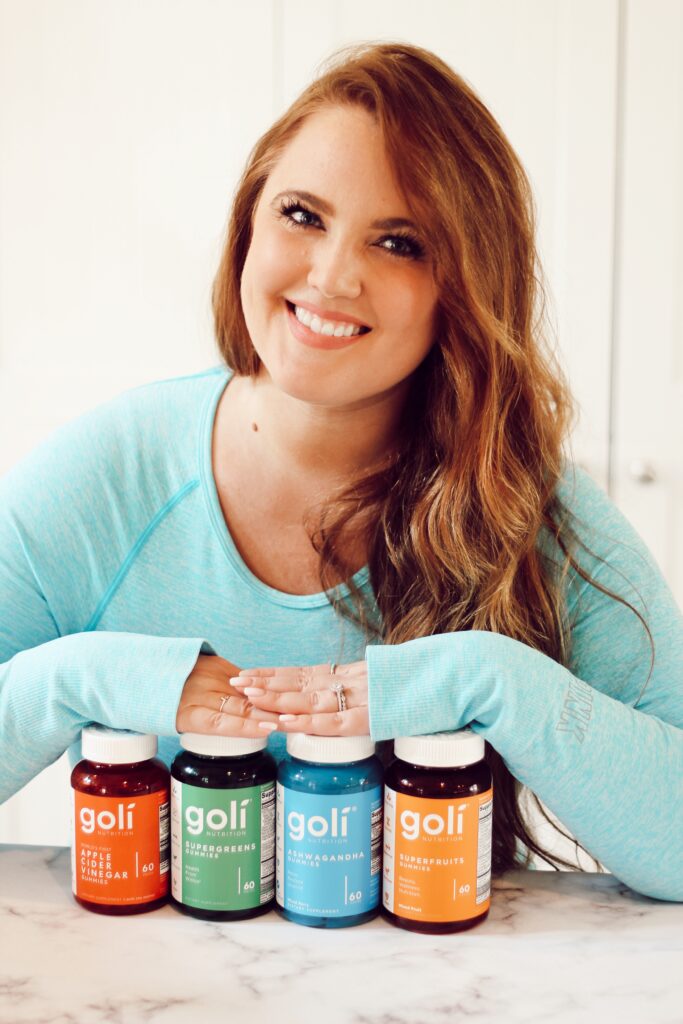 Made with Vitamins B9 + B12 to help support:⠀⠀⠀⠀⠀⠀⠀⠀⠀
?Heart Health⠀⠀⠀⠀⠀⠀⠀⠀⠀
?Immune Function⠀⠀⠀⠀⠀⠀⠀⠀⠀
?Healthy Nutrient Metabolism
?Added Antioxidant Support
?Healthy Metabolic Energy
have been specifically formulated with KSM-66®
Ashwagandha and Vitamin D to help:
?Reduce Stress
?Support a Healthy Immune System
?Enhance Memory and Concentration
?Quality of Sleep
?Weight management
And so much more!
are a delicious, convenient way to include superfruits, essential nutrients,
and collagen-enhancing ingredients
into your daily wellness routine.
Superfruits:
?Improves Collagen Formation
?Enhances Skin's Youthfulness
?Improves Skin and Health Appearance
?Provides Essential Nutrients
And so much more!
are made with Spirulina, Kale, Chlorella, Spinach, Aloe Vera…and more!
Supergreens Gummies can provide & help support:
?Digestion & Digestive Health
?Liver Function
?Energy Metabolism
?Nervous System
?Immune System
?Source of Probiotics
?Essential Nutrients & Antioxidants
?Plant-based
?Keto-friendly
?Gluten-free
?Vegan
?Gelatin-Free
?Sugar Free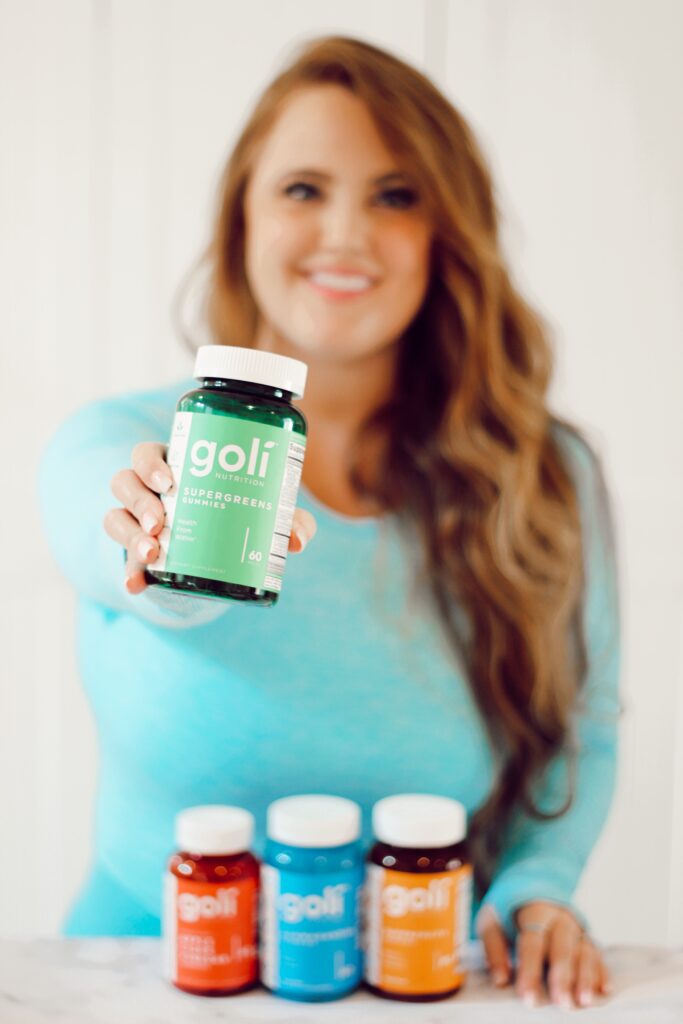 Have a great weekend Friends!