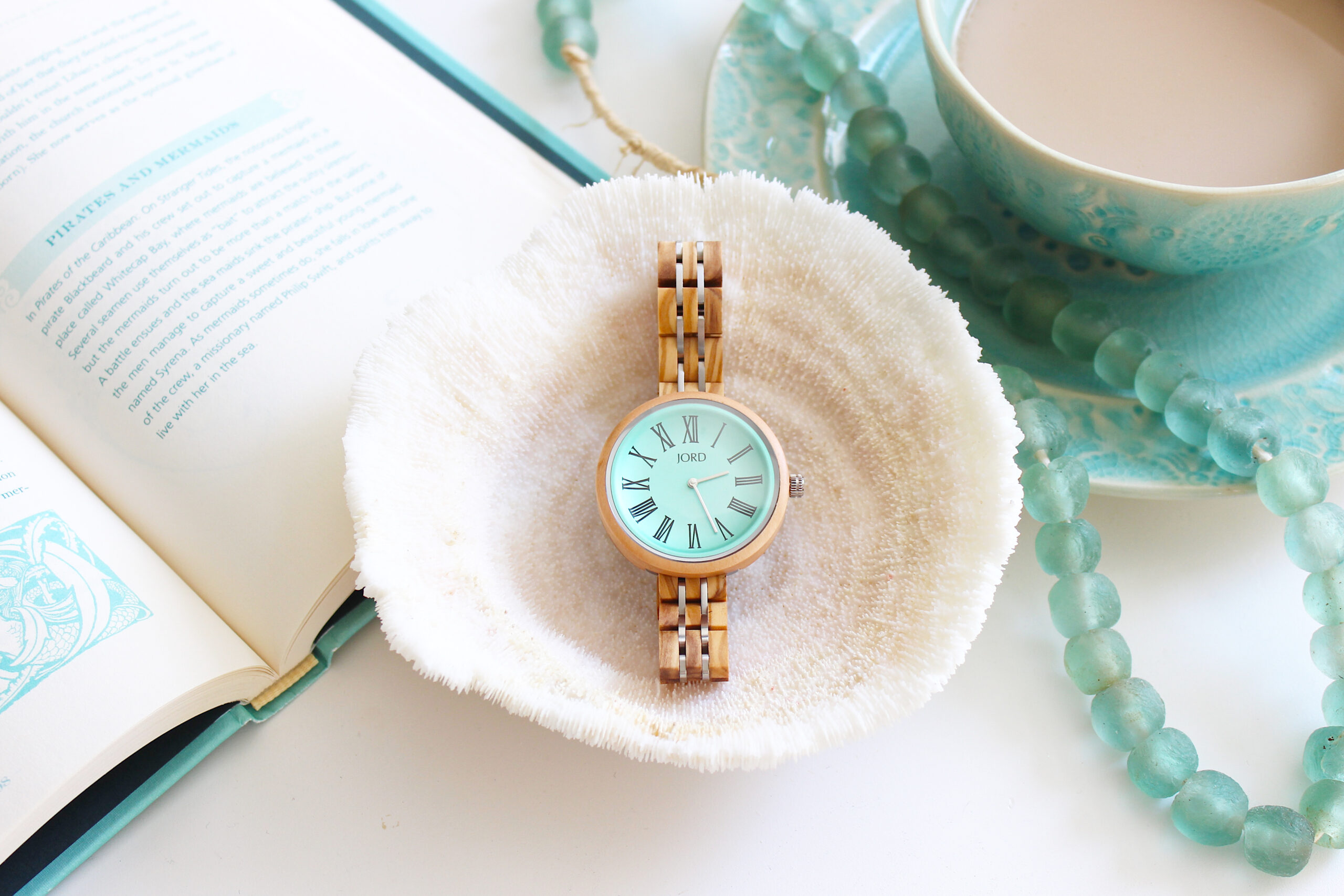 Happy Friday Friends!
I'm so excited to share a fun giveaway with the amazing Jord Watches to give one of my readers a $100 gift card towards a Jord watch of their choice! Follow the link here to enter : JORD watch giveaway.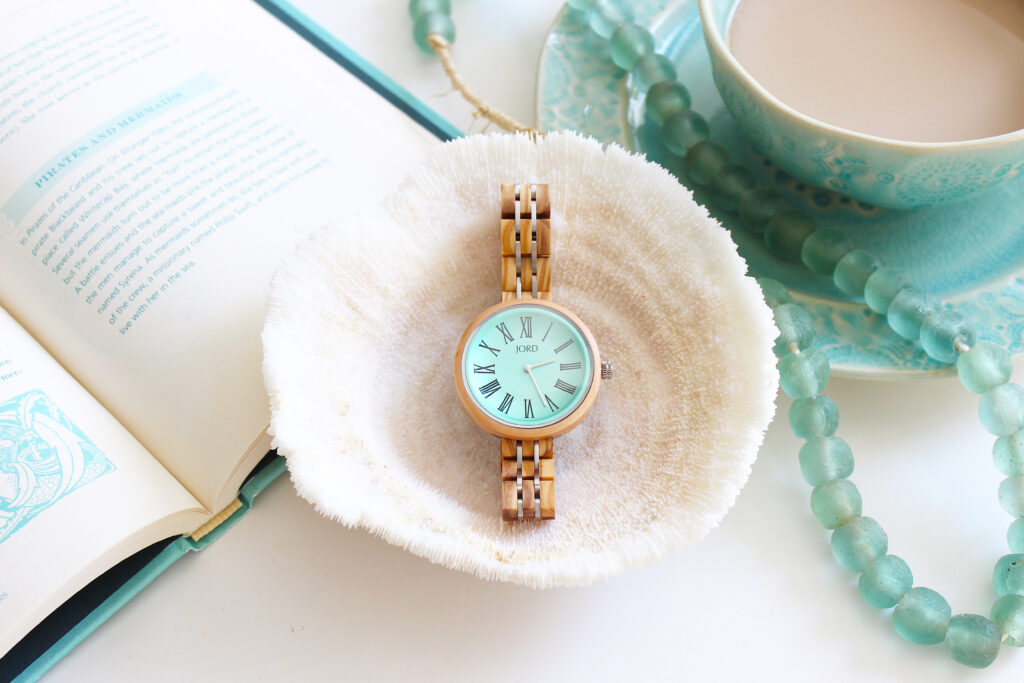 I absolutely love my Cassia watch in Ocean Blue! It is such a well crafted and beautiful watch! The ocean blue color is just lovely! This would be a perfect Valentines Day gift for a special someone! Did you know most Jord watches can be engraved?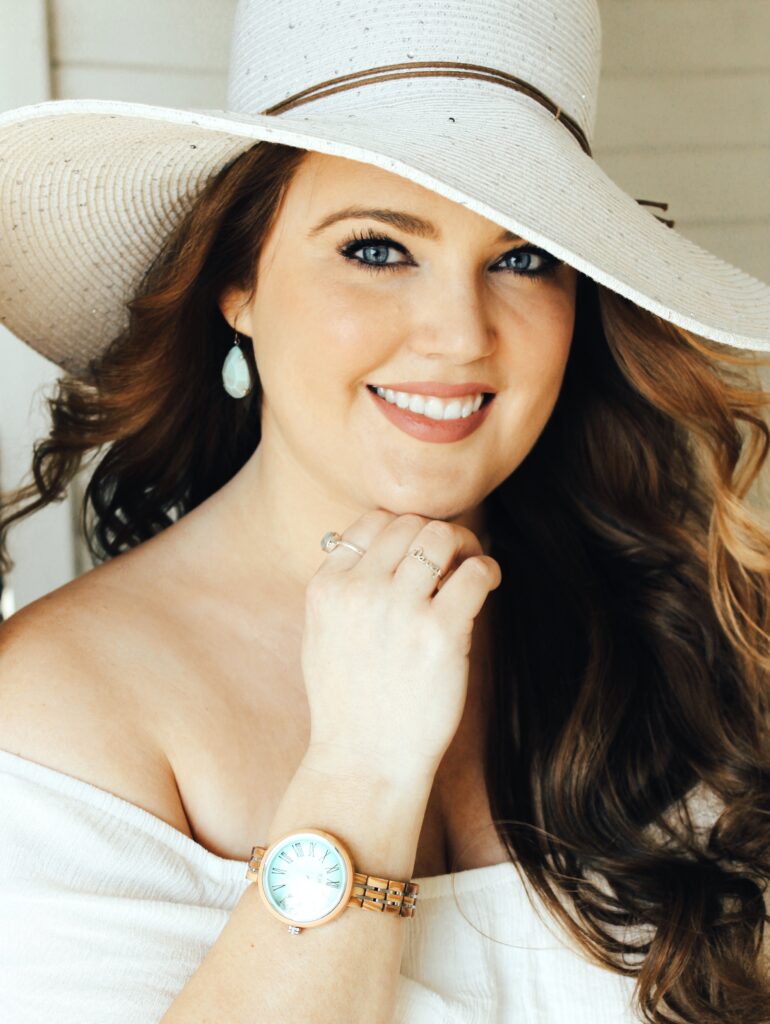 I love styling my JORD watch with my beach wear! It's such a perfect accessory to add that pop of color!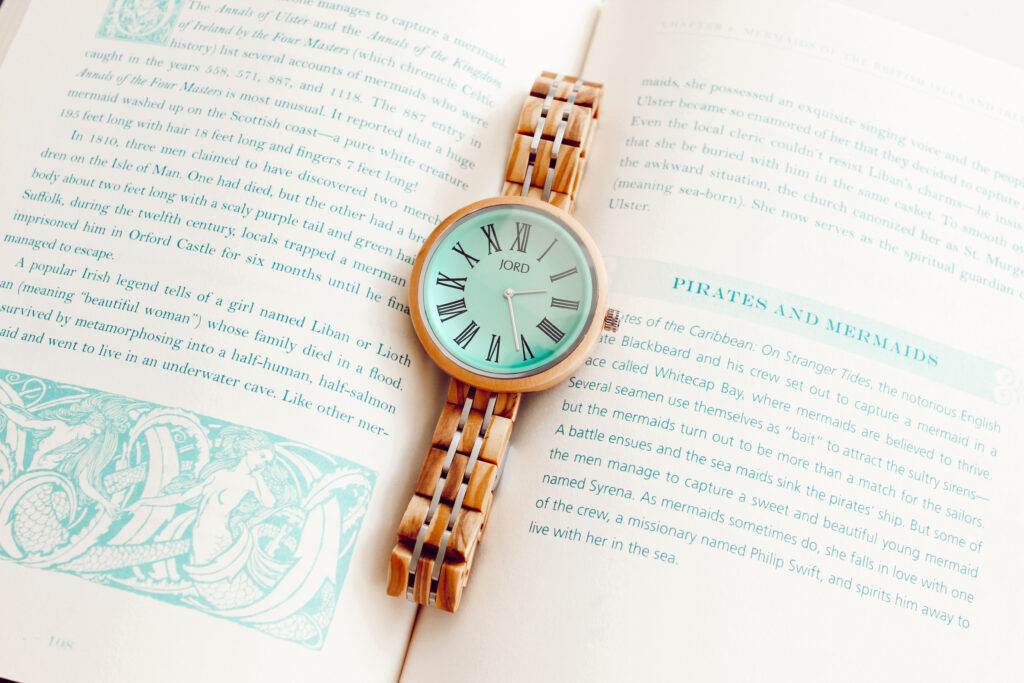 Follow the link here to check out the gorgeous JORD watch collection.
Enter the giveaway here!
Thanks for stopping by and don't forget to subscribe and stay up to date with Breezy Designs!
xo