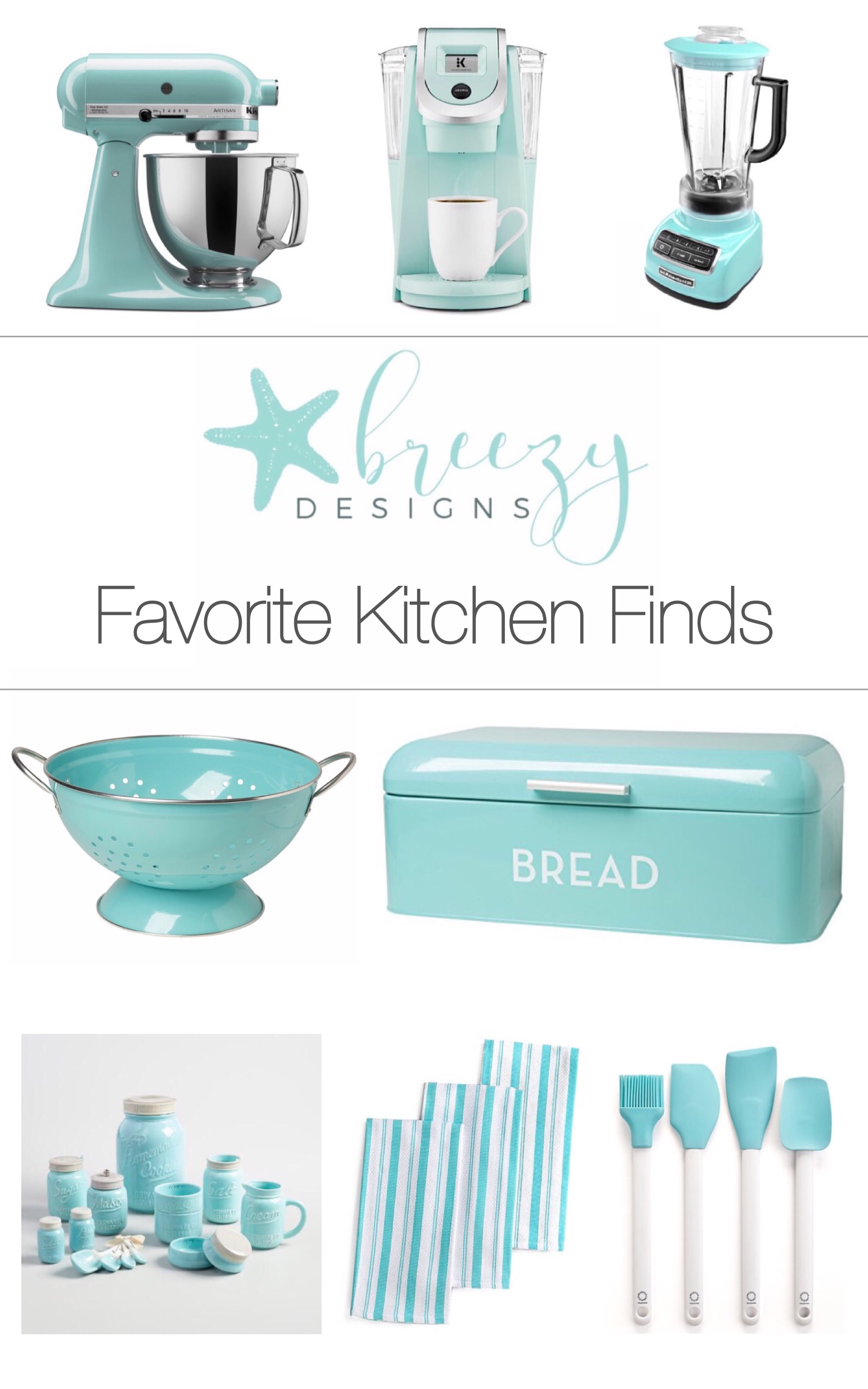 Happy Saturday Friends!
I wanted to share with you today some of my favorite aqua kitchen finds! I love to mix different aqua colors together in my kitchen. I have a white kitchen with a neutral wall color so it makes the aqua colors throughout my kitchen pop! I've had people ask me if I'm over my aqua obsession yet. I always say, " Not Yet!" Haha! It's definitely my happy color!
Below are some of my favorite kitchen finds! Links below. 🙂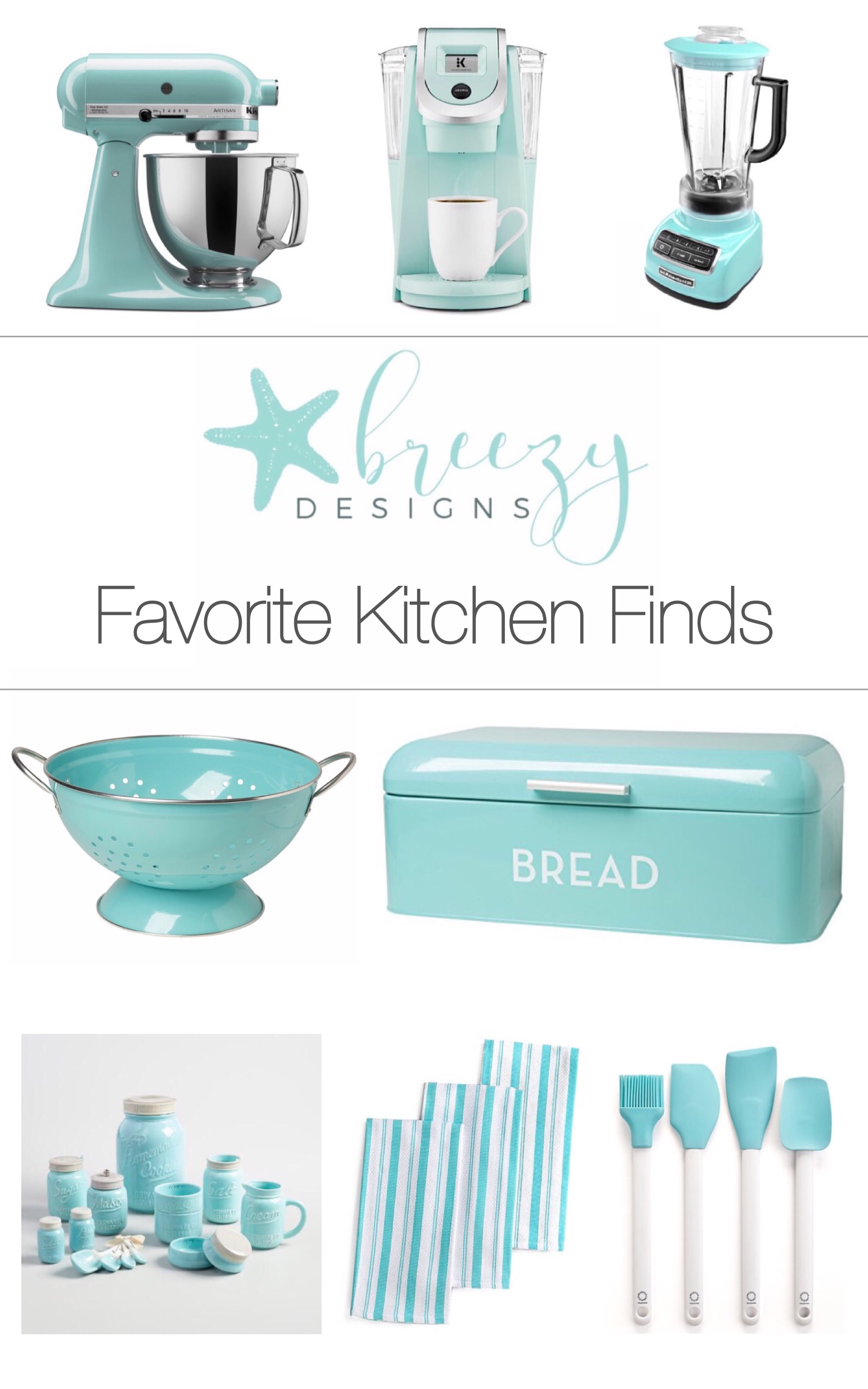 My Favorite Kitchen Finds!
Affiliate Links below.
Keurig K200 Coffee Maker, Oasis
KitchenAid Blender, Aqua Sky Blue
Mason Jar Aqua Salt and Pepper Shakers
Mason Jar Aqua Measuring Spoons
My Kitchen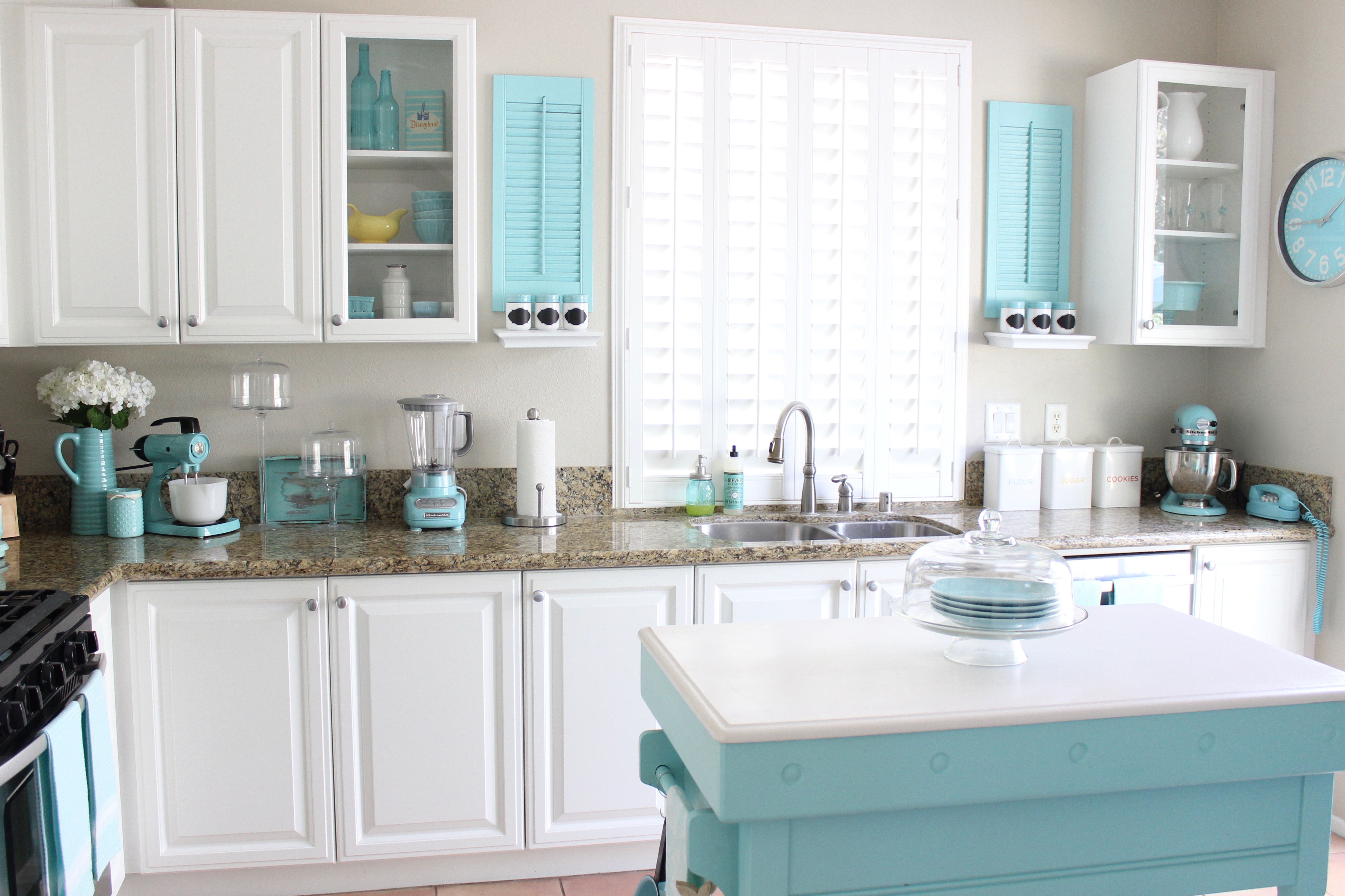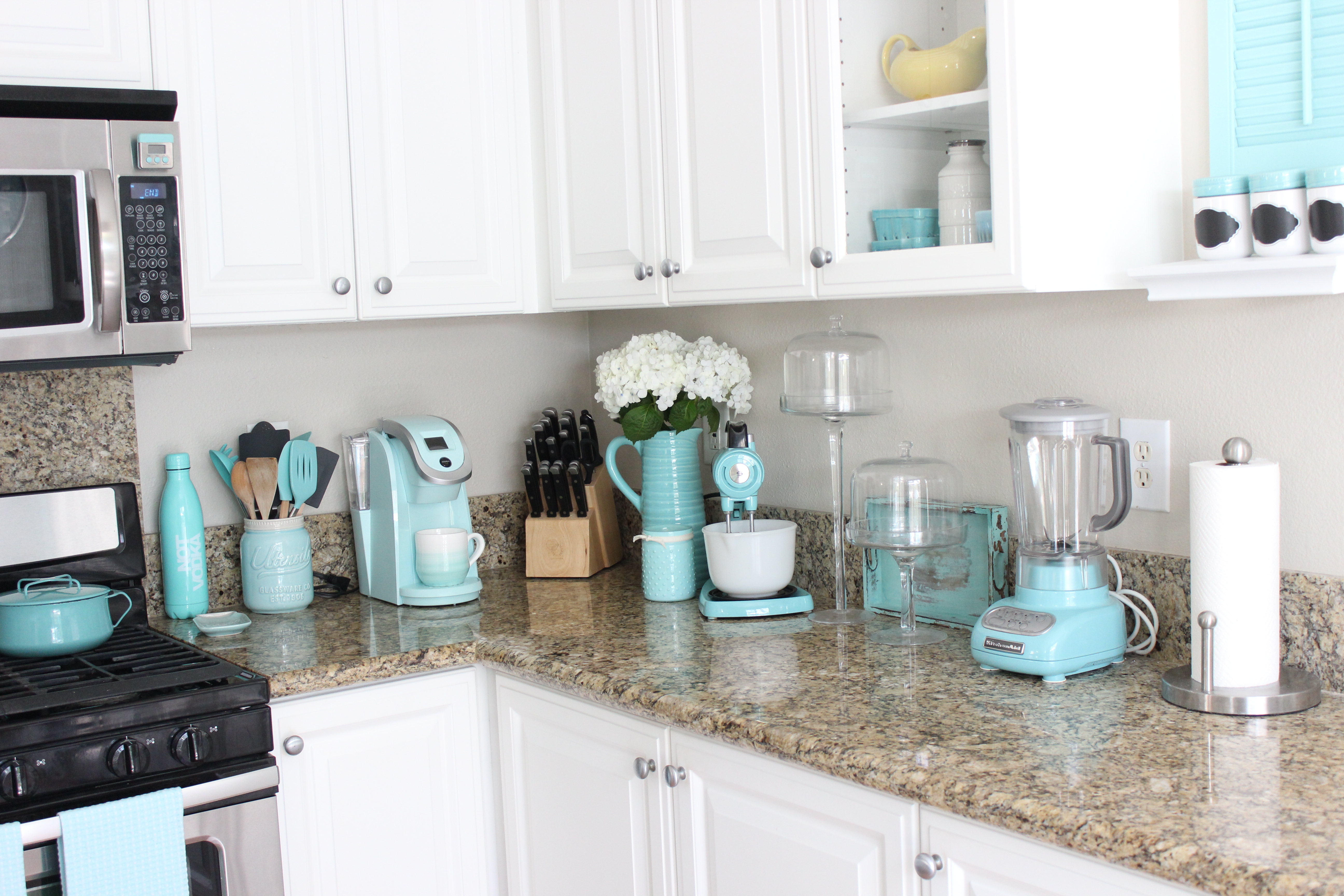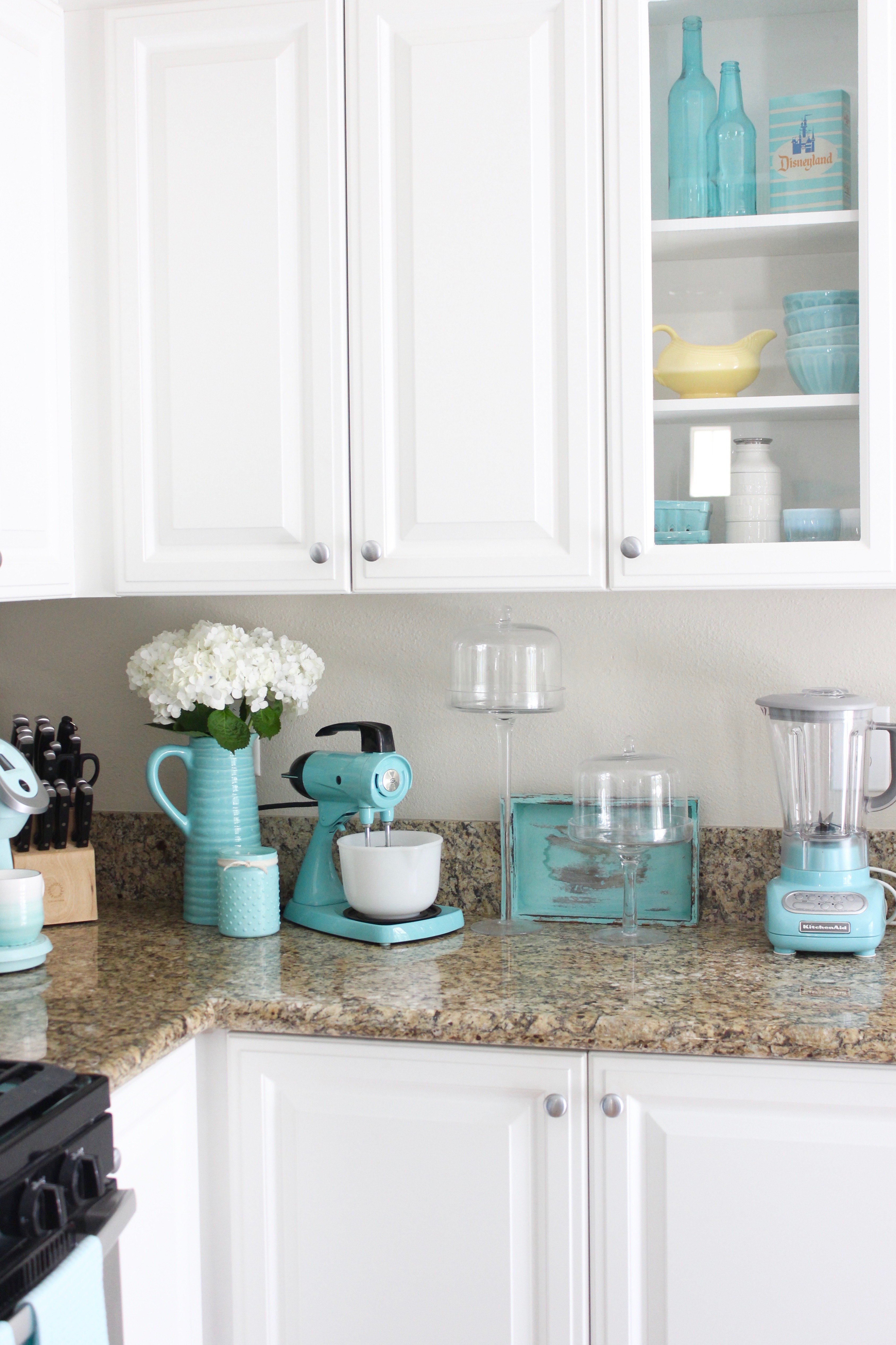 I hope everyone has a wonderful weekend! Thank you for stopping by! Remember to subscribe to stay up to date with Breezy Designs!
xo