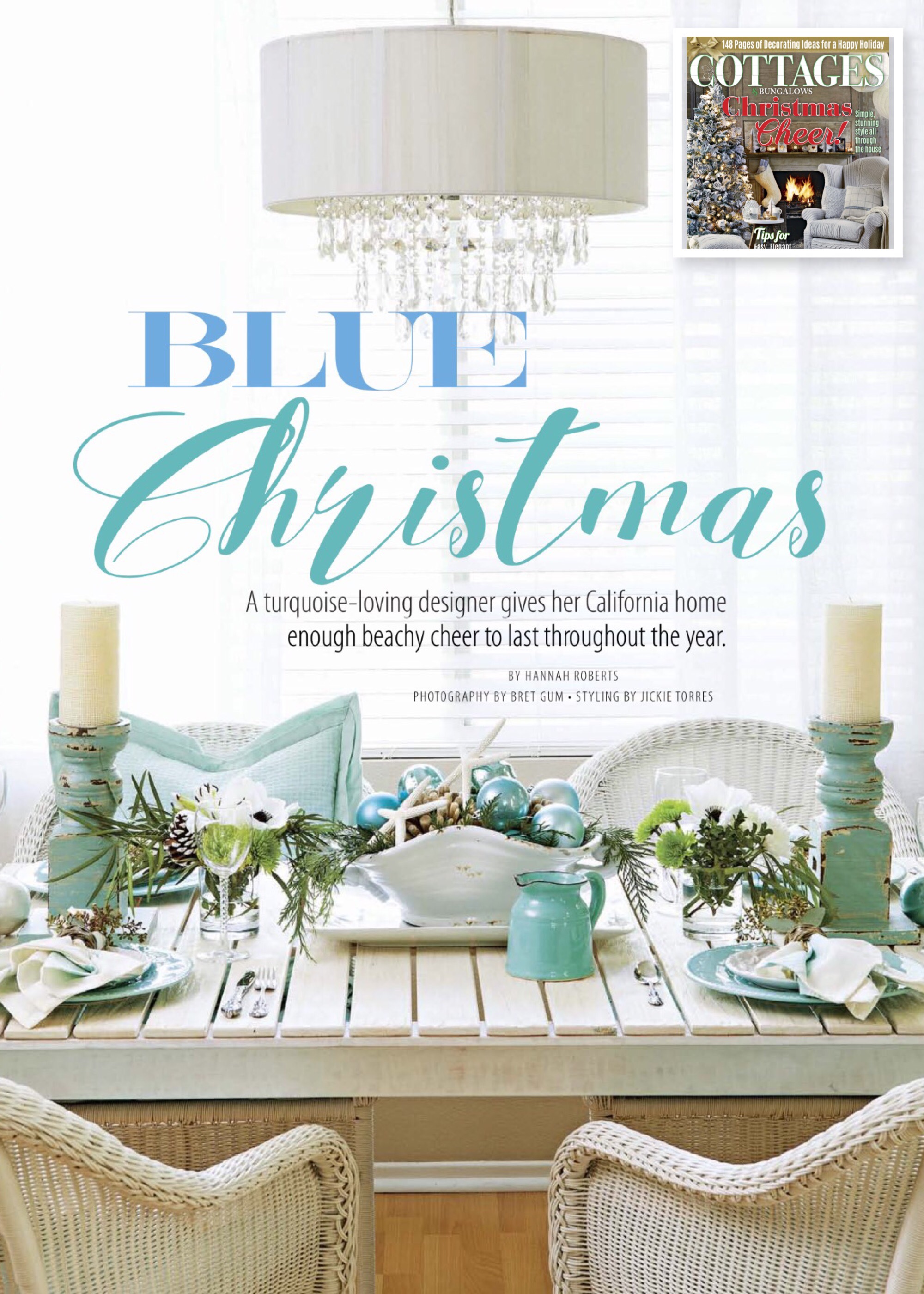 Goodbye October, Hello November!
You know how the meme says, "Clock strikes 12 A.M. and it's November 1st! Christmas Carols everywhere!" Well, I'm pretty excited about Christmas this year, especially with my home being featured in the December issue of Cottages and Bungalows Magazine! On stands everywhere now! What a wonderful experience it was! Talk about patience! I had to wait almost a year to see the magazine since the photos were taken last Christmas. But boy was it worth the wait! Everything turned out beautiful! The photographer Bret Gum did an amazing job! It was such a pleasure working with the editor Jickie and her crew! I'm so grateful for this amazing experience and will treasure it always!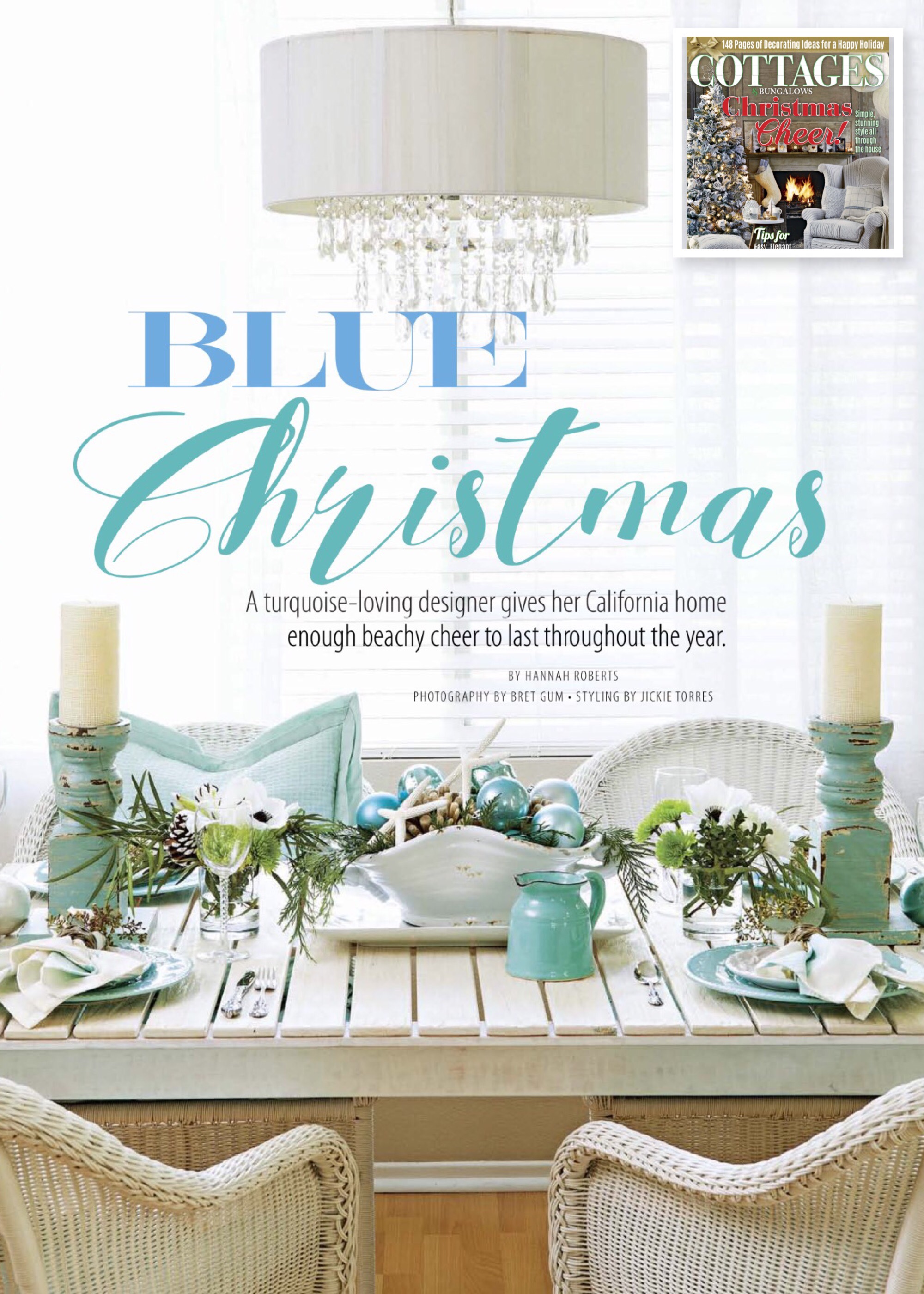 Thanks for stopping by!
xo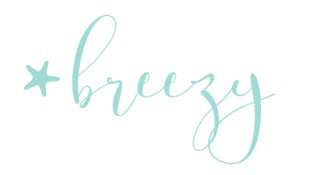 You can purchase the magazine below.