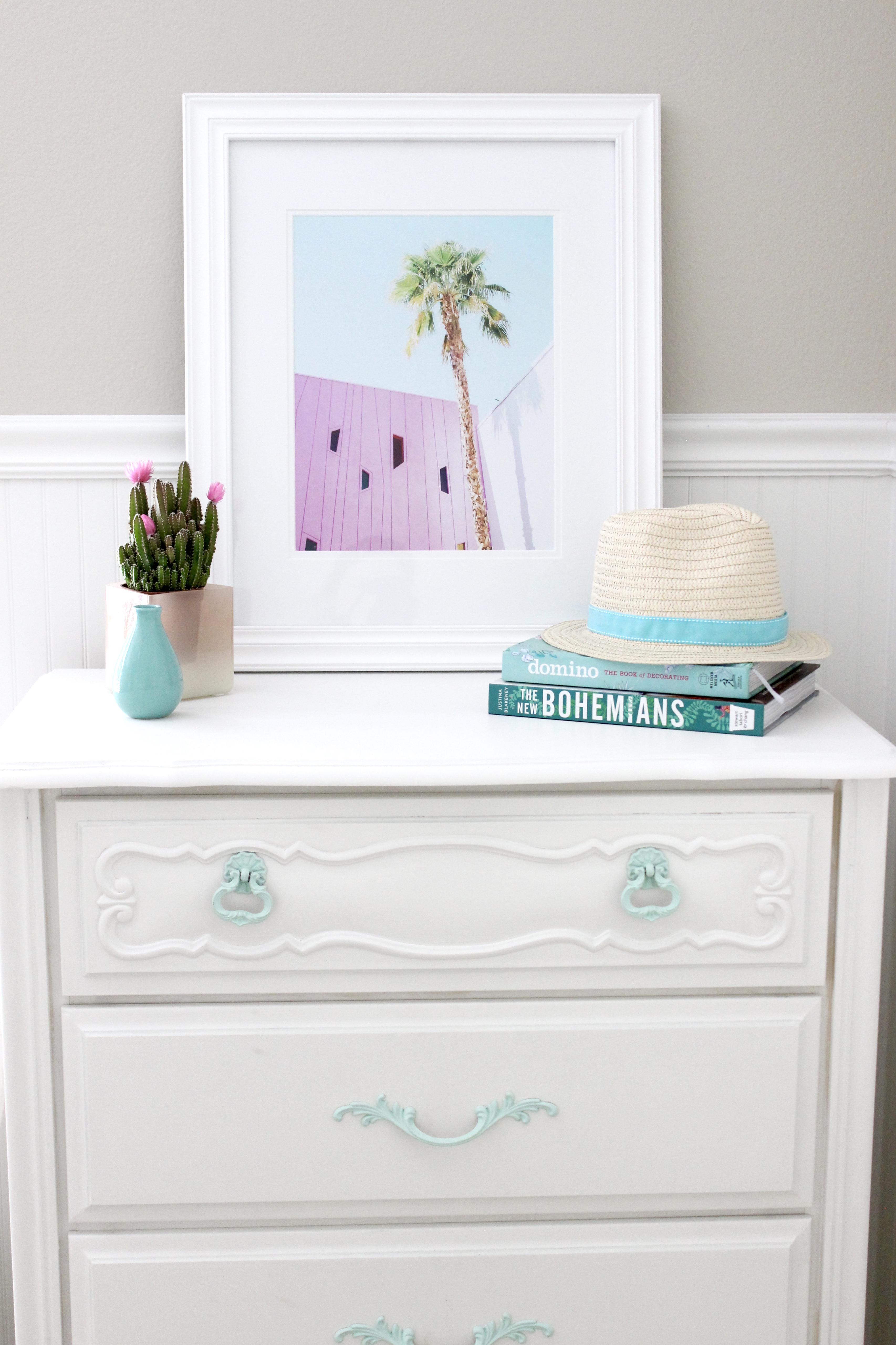 Happy Wednesday Lovelies!
I hope everyone is having a great week so far! Today I wanted to share a new print that I found from Reality and Retrospect Photography. I was browsing through my instagram feed when I came across Bobette @bobettecarpenter and her lovely daughter Brittany @realityandretrospect! I immediately fell in love with her gorgeous photography and had to have a couple of her prints.
I wanted to share the one in my office. It's so happy! I love the pink building and palm tree!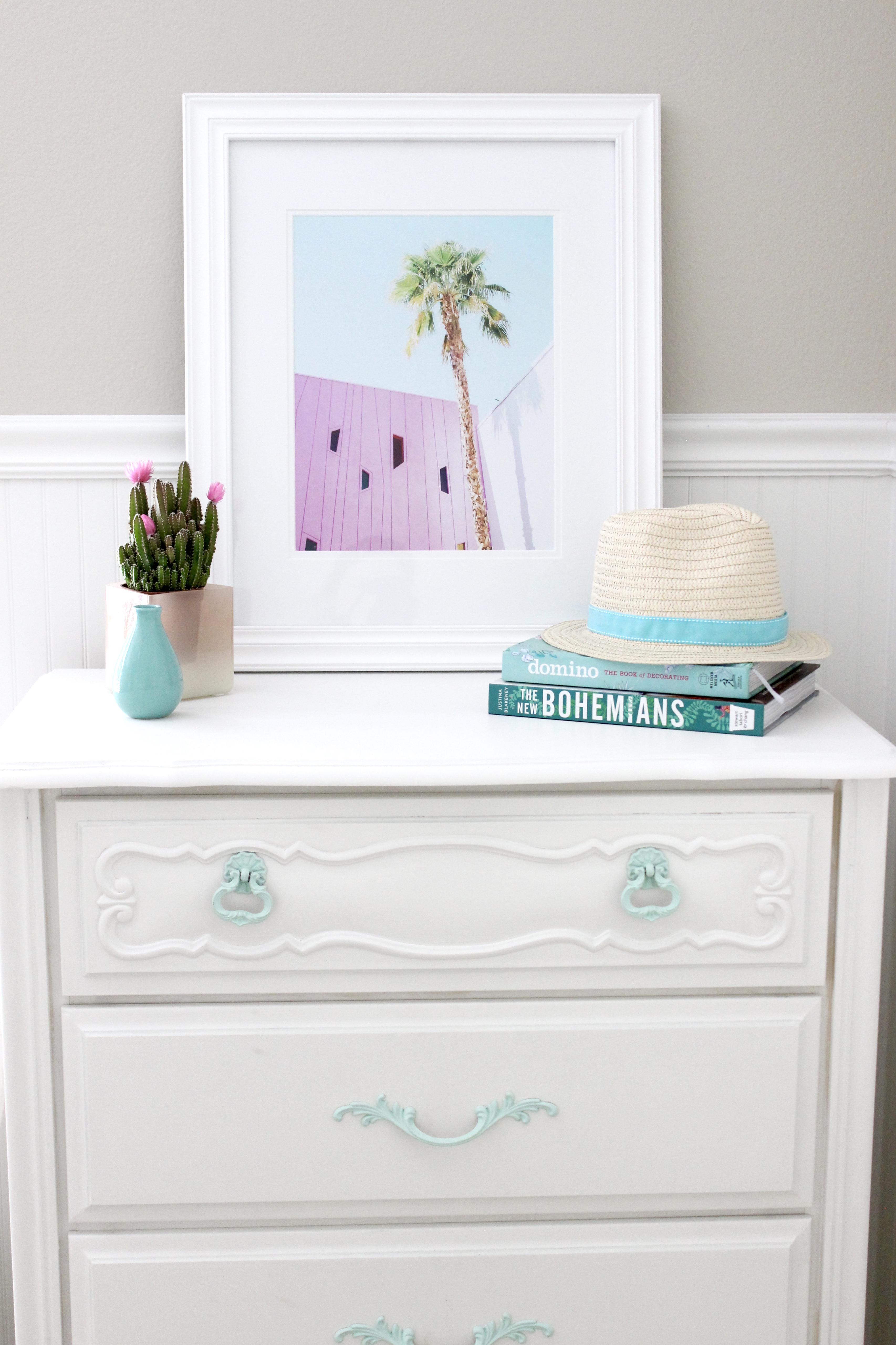 I wanted my upstairs office to have a boho chic vibe so I accessorized the print with an adorable cactus I found at my local grocery store. I added these lovely books and fun hat. I also added a small aqua vase from Michaels!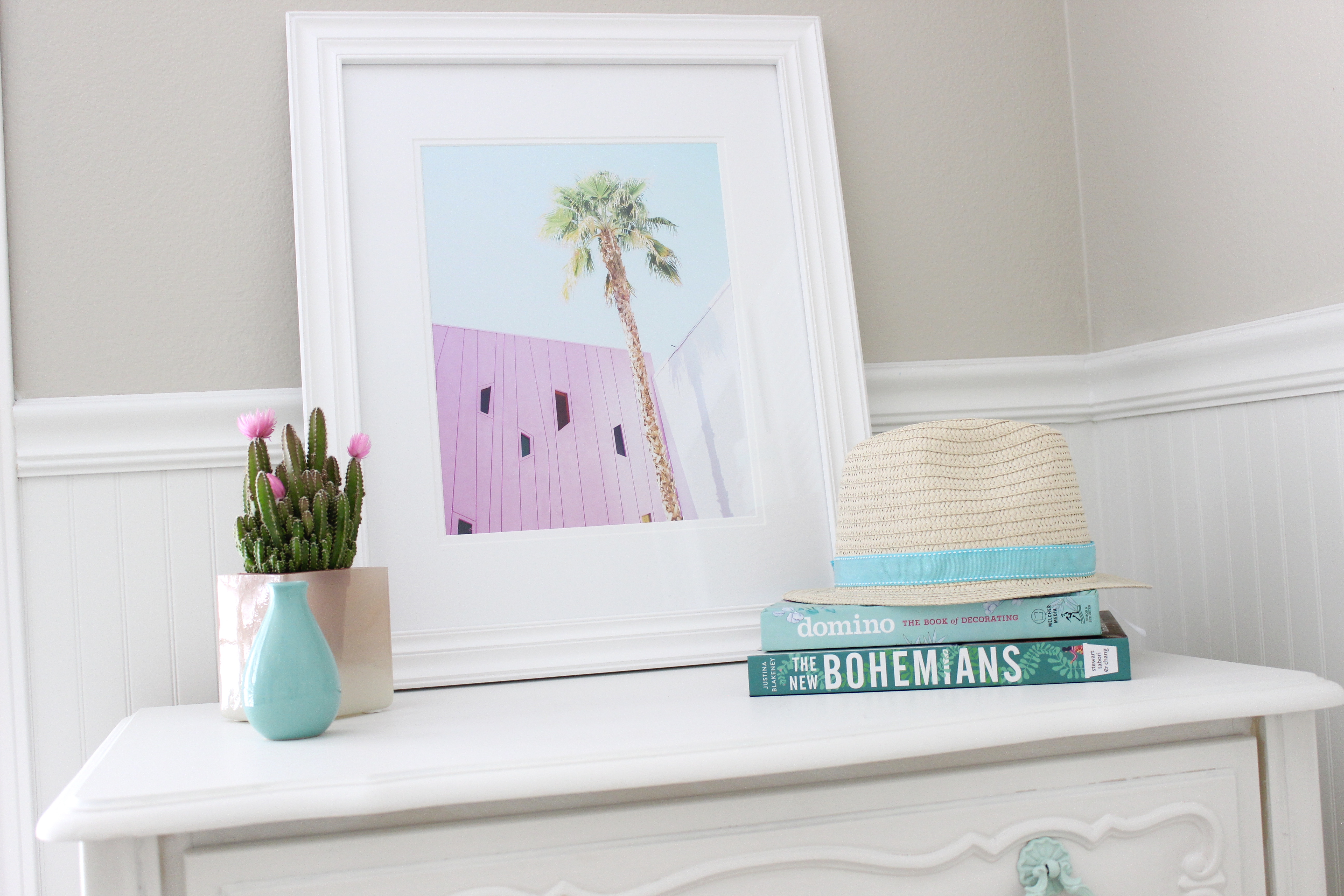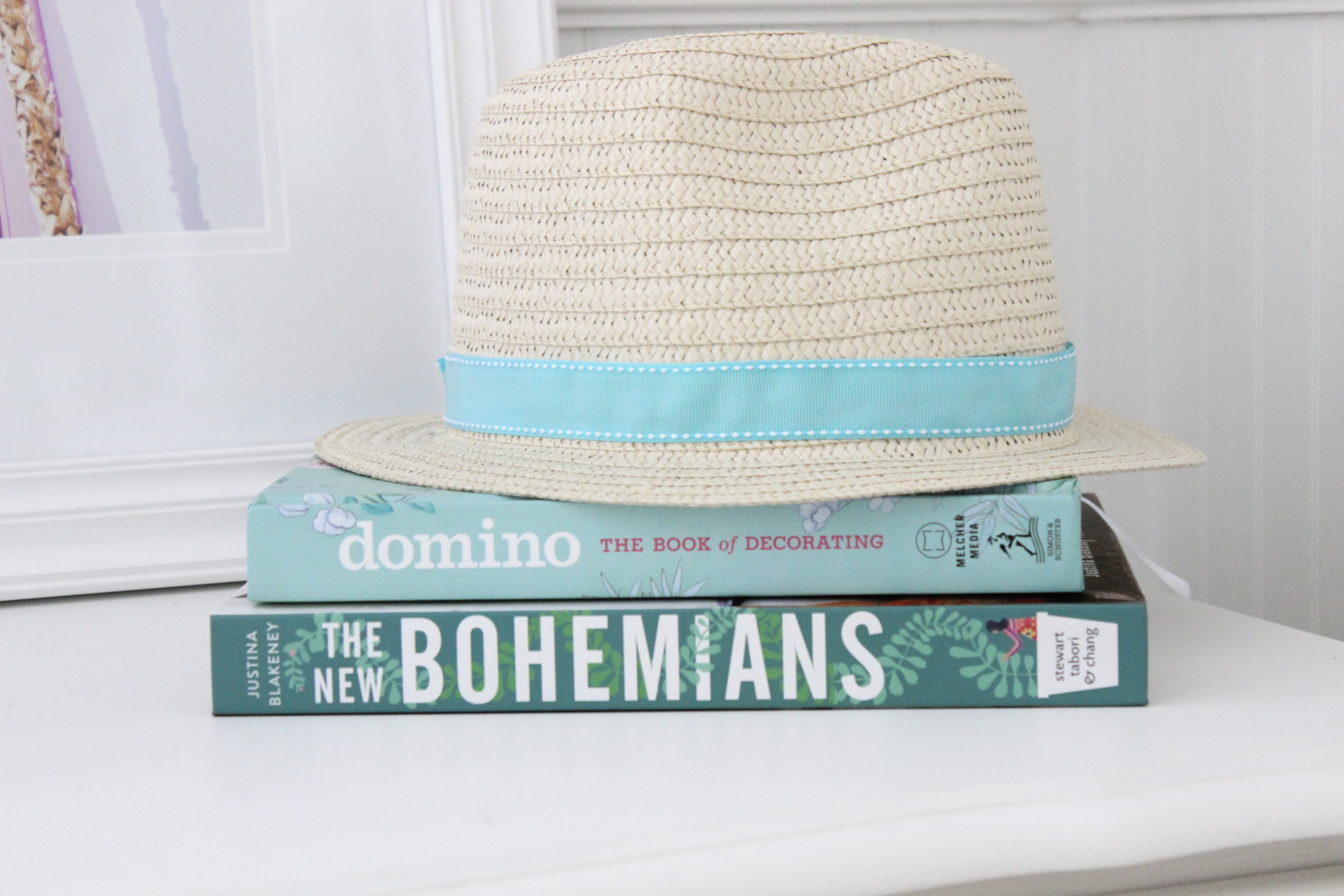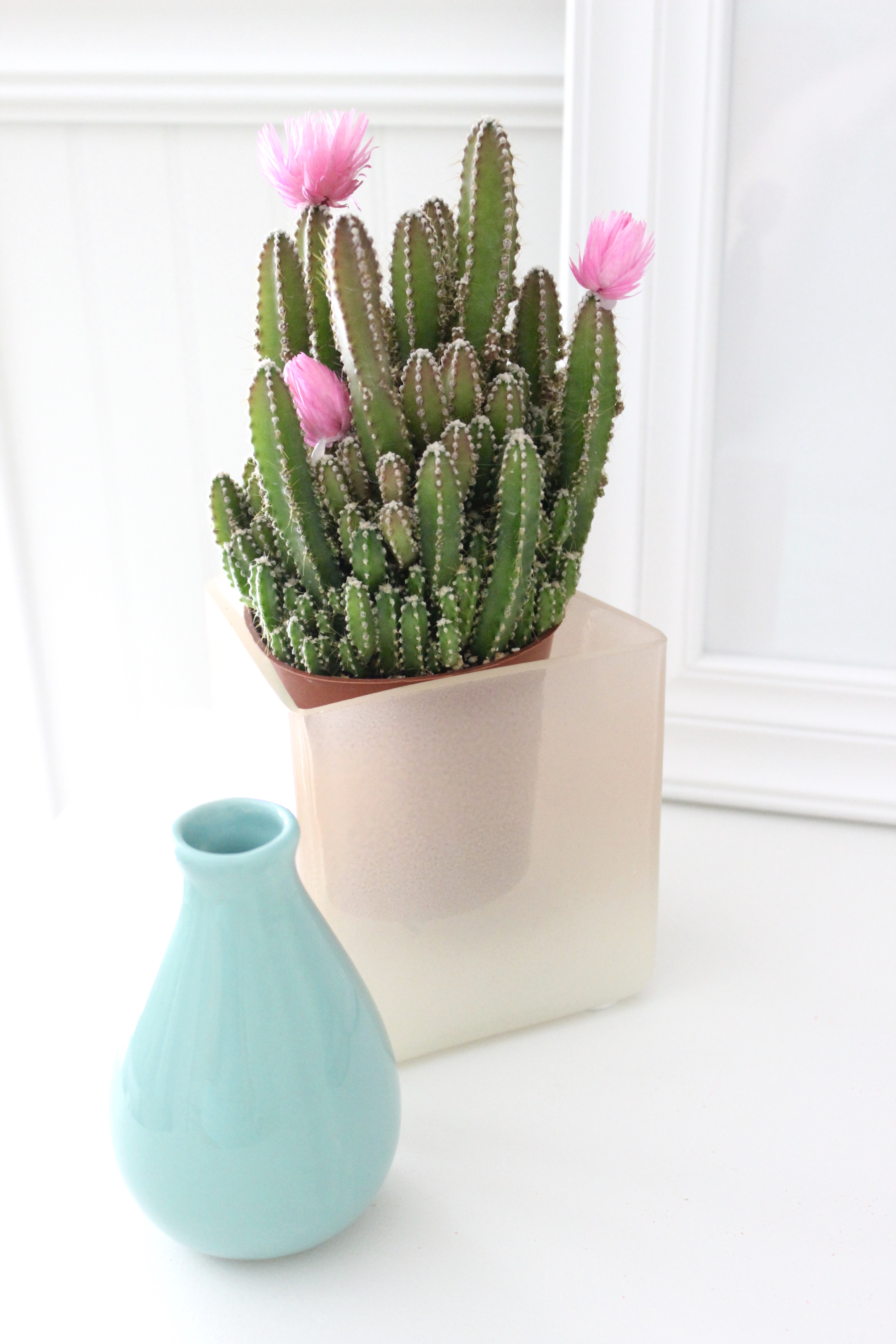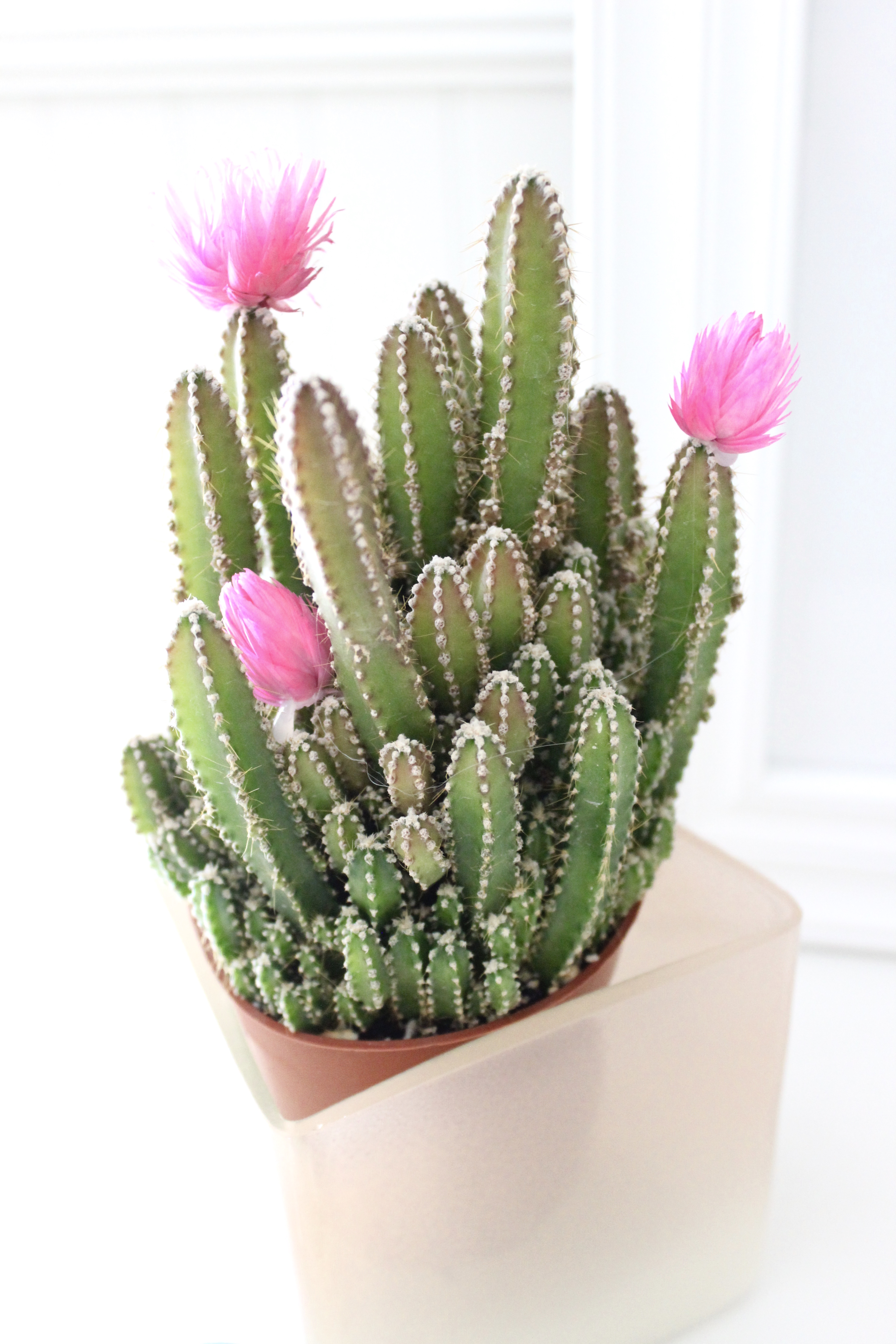 You can find the gorgeous print here.
Thanks for stopping by! Have a great rest of your day!