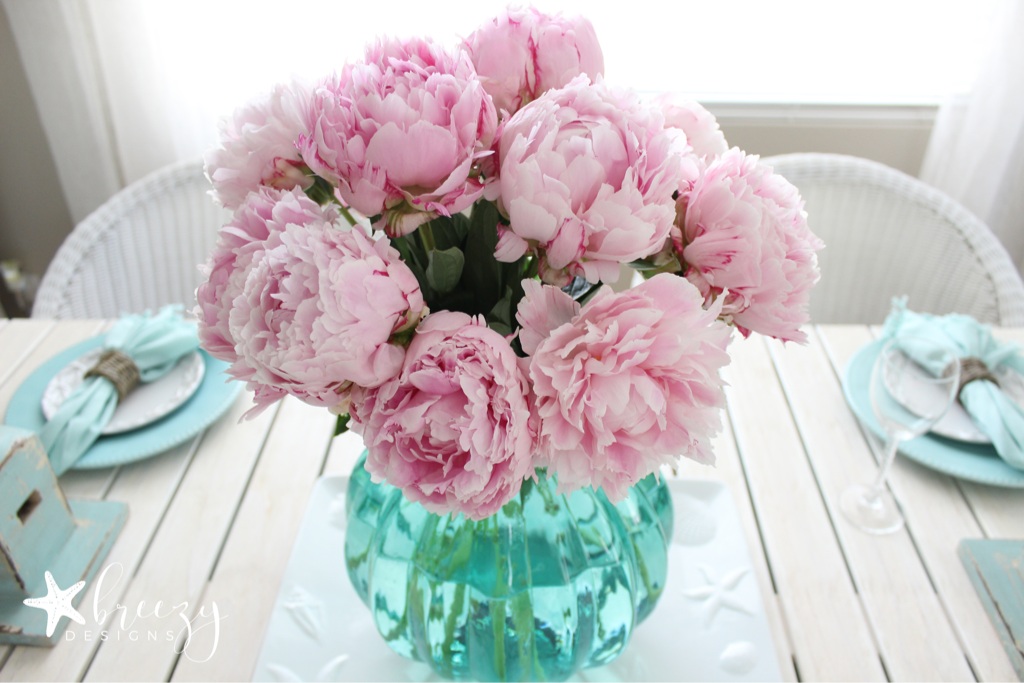 Happy Thursday!
Hope everyone is having a great week! Today I am sharing my fresh peonies! I absolutely love peonies, the smell and the look! Peonies are definitely my favorite flower. I had been into a few local grocery stores that usually carry them and couldn't find them. I went to Costco yesterday and low and behold I found them! I like to buy them when the bulbs haven't bloomed yet that way I can see the change in them after I get them home and in water. I woke up this morning to these beautiful bloomed peonies.  They also smell amazing. I could smell them as I came down the stairs! They definitely brighten up my room!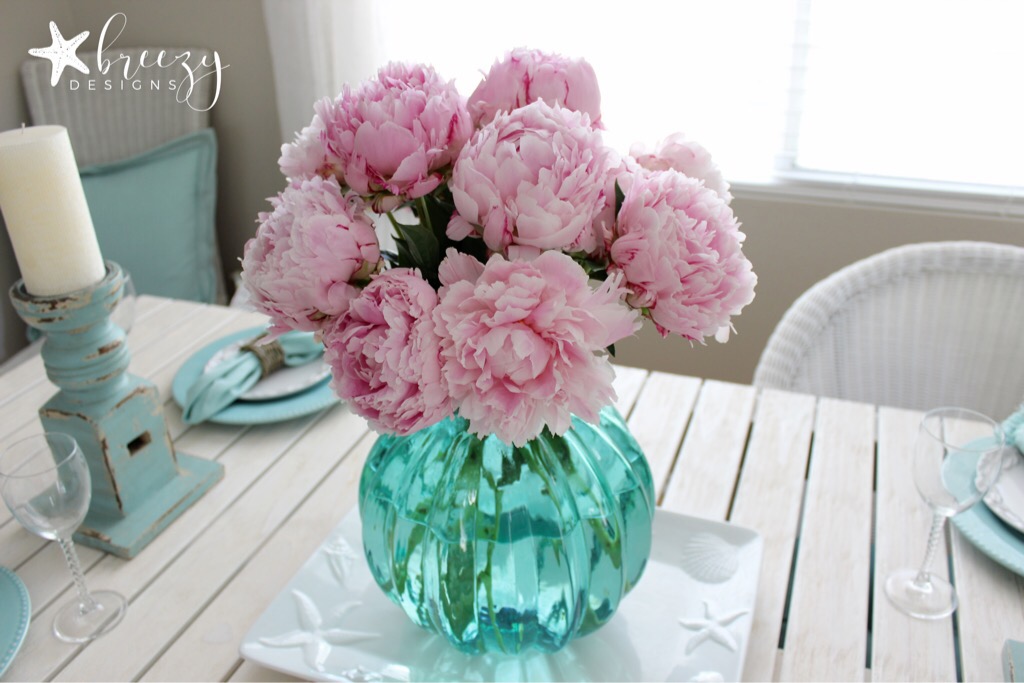 I love the way my chandelier hangs above them. So elegant and cheerful!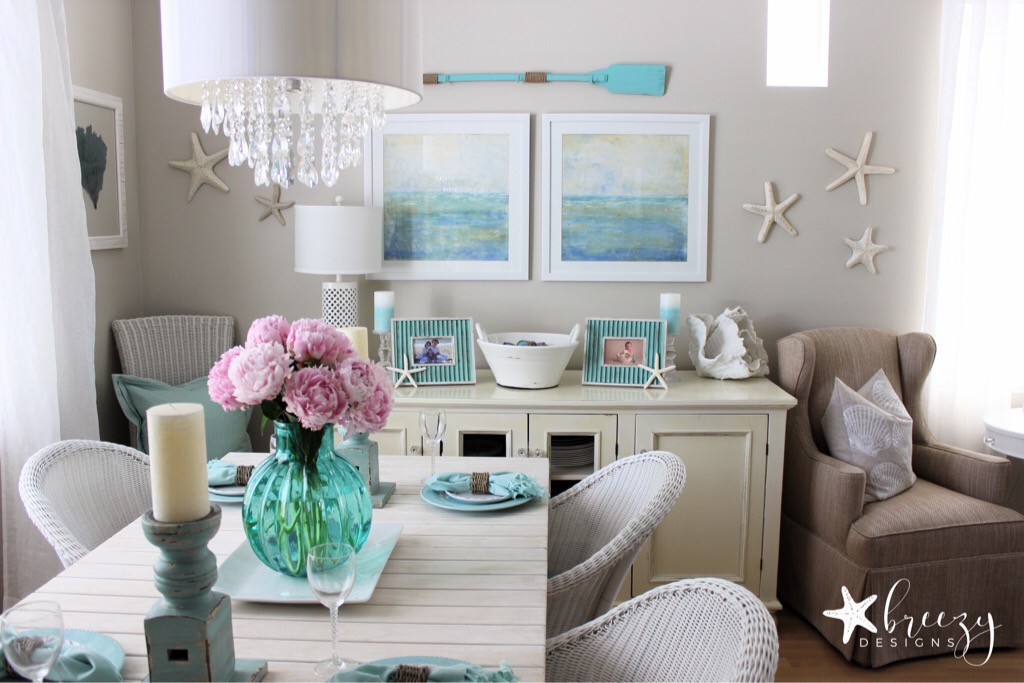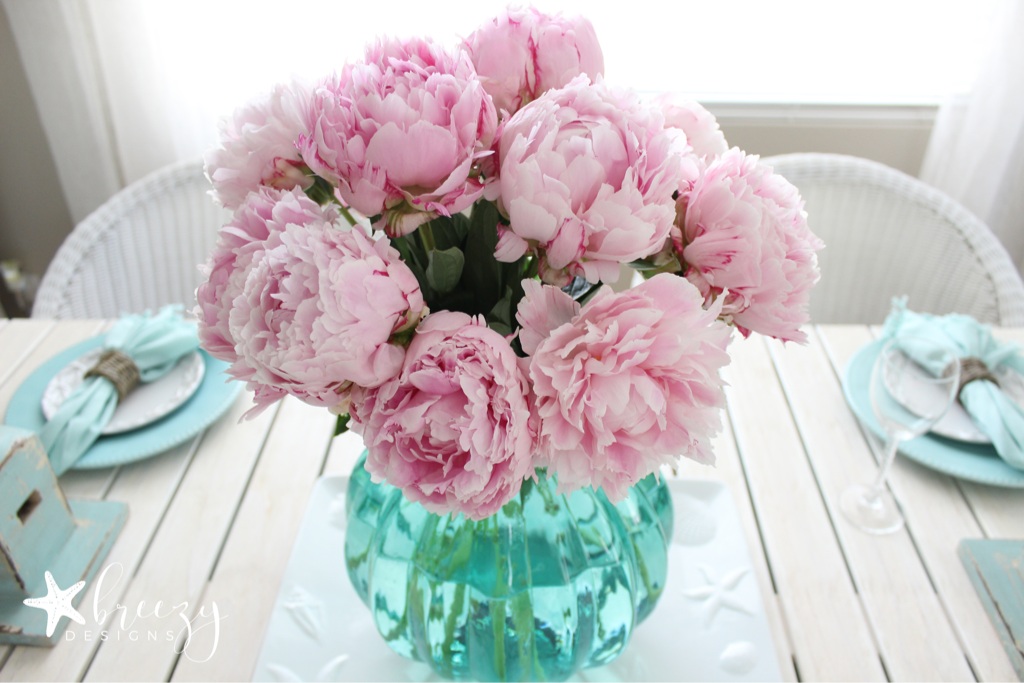 I hope everyone has a lovely day!
XO