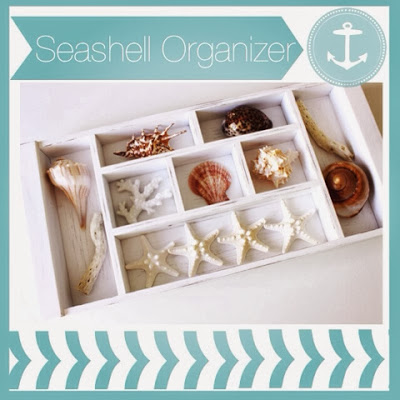 Happy Wednesday Lovelies!
Today I decided to use my new organizer that I recently found at Homegoods. Right when I saw it I knew what I wanted to use it for! I have always loved the look of seashells organized in crates and letterpress trays. So I decided to organize some beautiful seashells that I've been waiting to use!
This is the tray I found.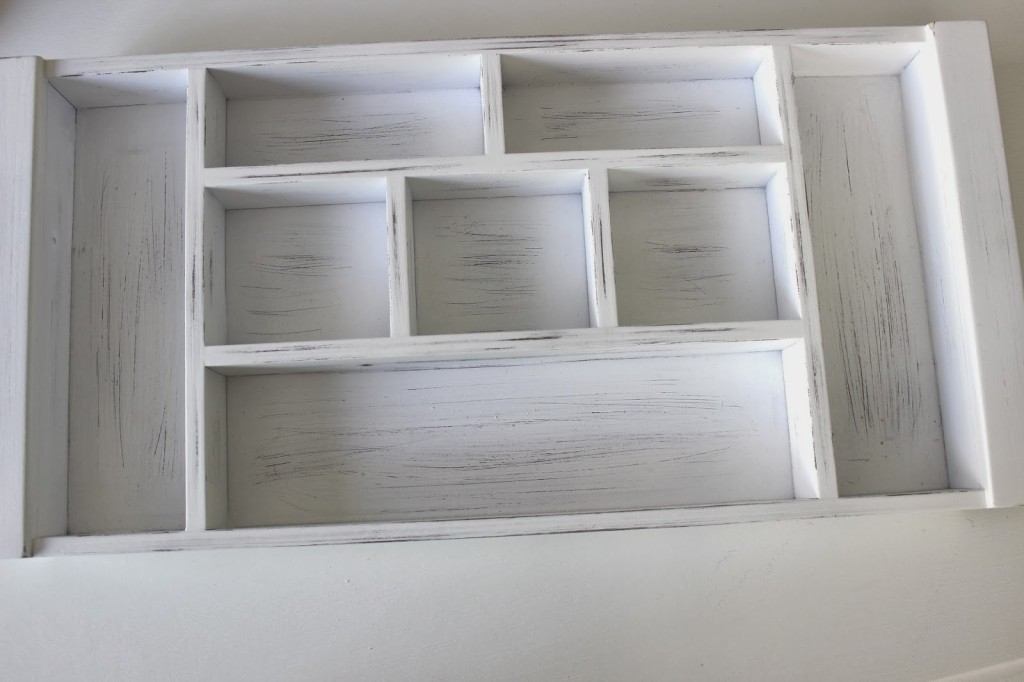 I used various kinds of seashells and a few pieces of driftwood.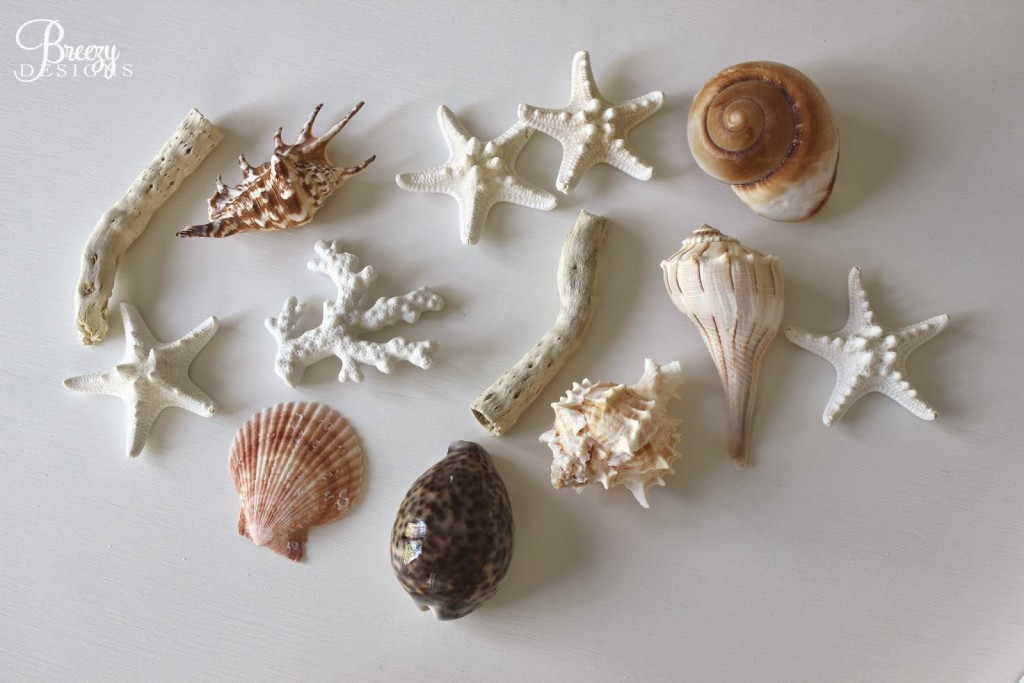 I organized each shell in the square that it fit best. Kind of like a puzzle.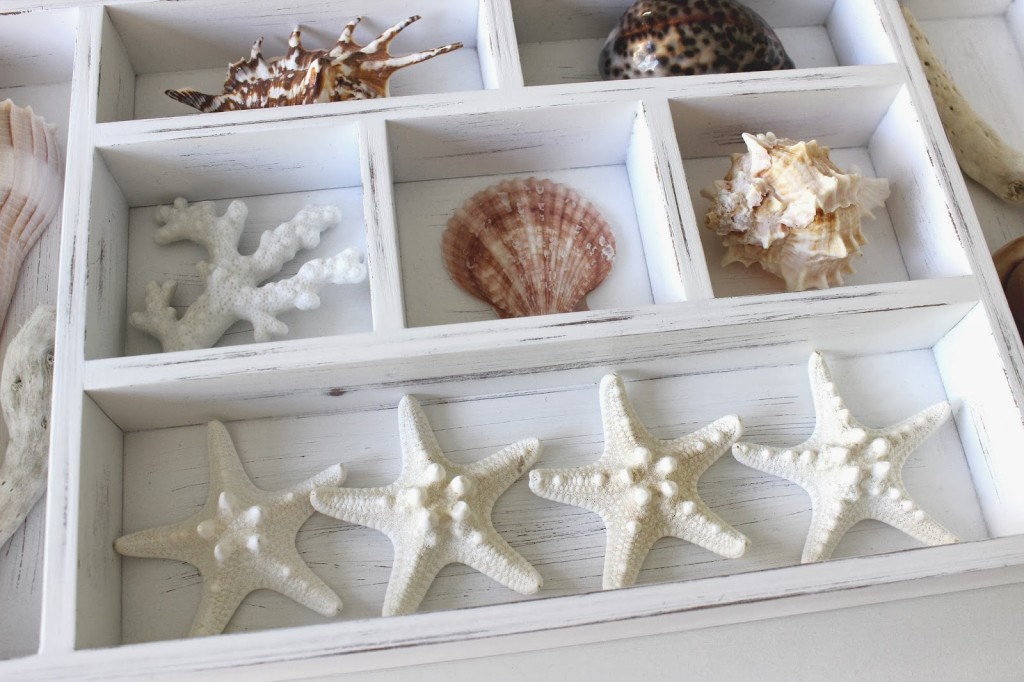 The finished product!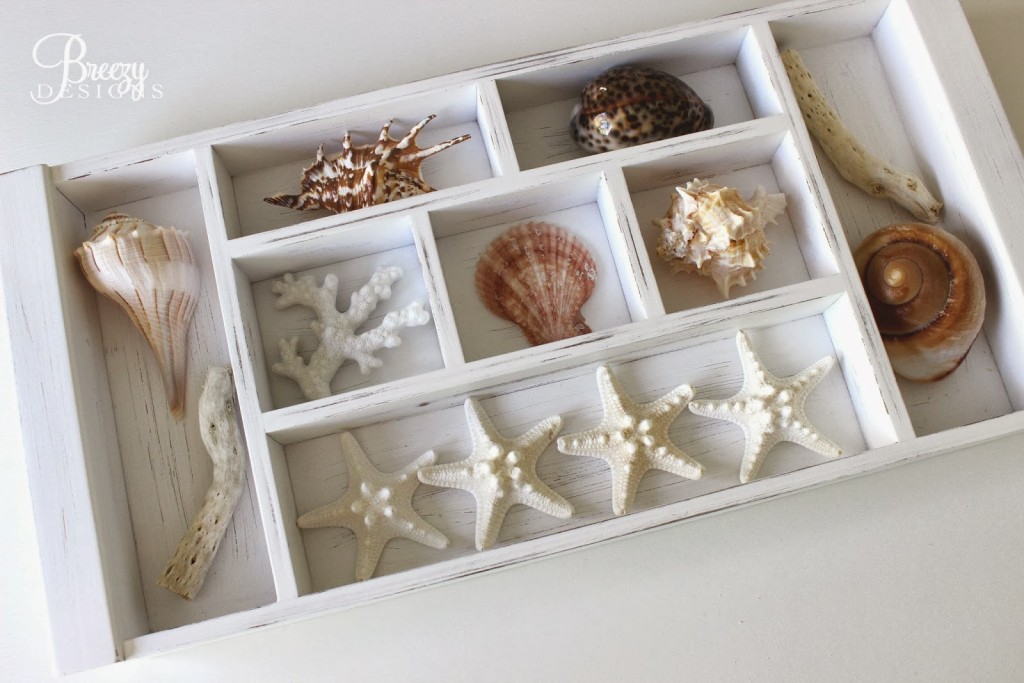 I just love it!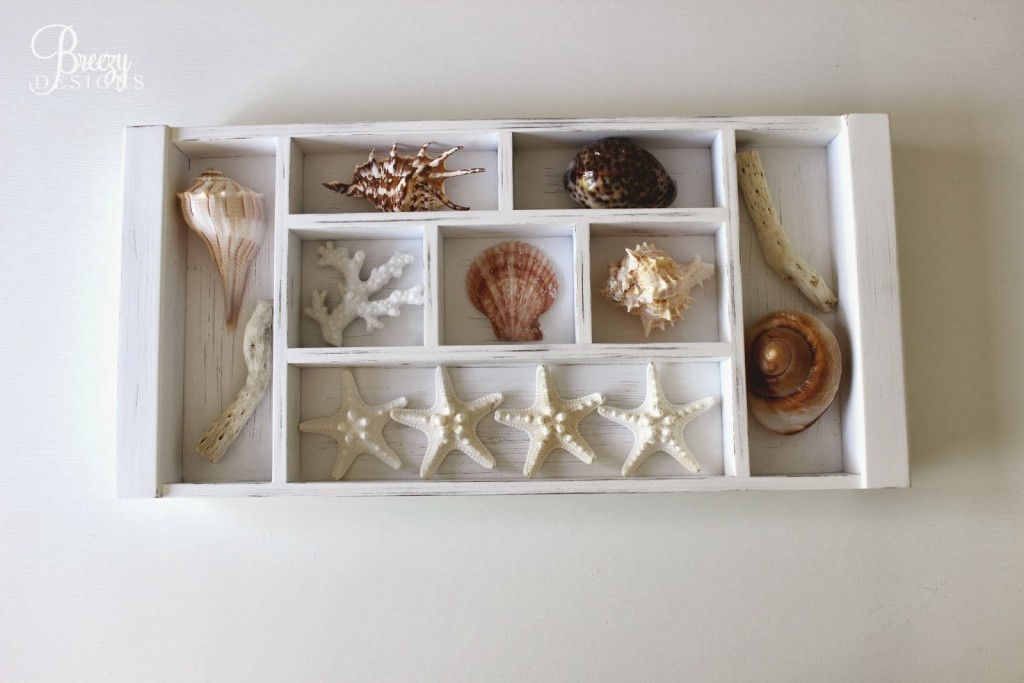 Hope you're having a wonderful week!
XO