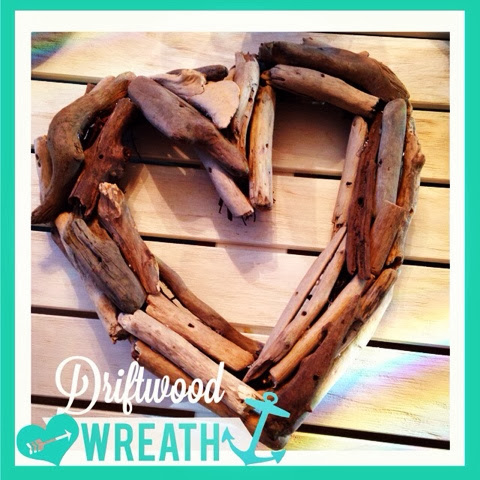 Sunday Funday Project!
Today I set out to accomplish a craft! I really had been wanting to combine my Beach and Valentine's Day decor together so I decided to make a driftwood heart wreath for my front door.
I started out by buying a simple twig heart shaped wreath from my local Michaels store. I needed a heart shape for my foundation.
I then used pieces of driftwood from a strand of garland I got at my local Homegoods.
I started attaching the pieces of driftwood to the twig part of the wreath. I attached it with some twine. I wanted to hold it in place so that I could figure out which pieces fit best. It's like putting together a puzzle. Don't be afraid to break pieces of the driftwood to make them fit those difficult angles.
I then removed the twine and began hot gluing the driftwood pieces in place. I just attached driftwood pieces to the front and sides of the wreath. Not the back because I wanted a flat surface.
The finished product! I was super happy with my wreath!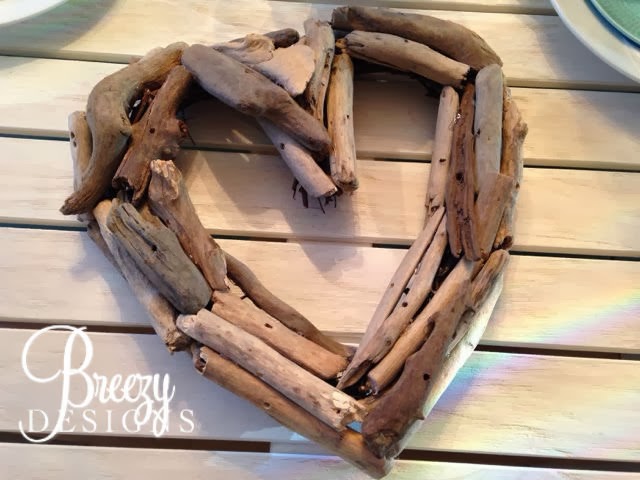 Have a wonderful week!
XO