Happy New Years Eve!
I can't believe how fast this year has flown by!
I'm excited for 2014 and all the joy and adventures that it will bring!
Here is a look back on some of my favorite postings from 2013!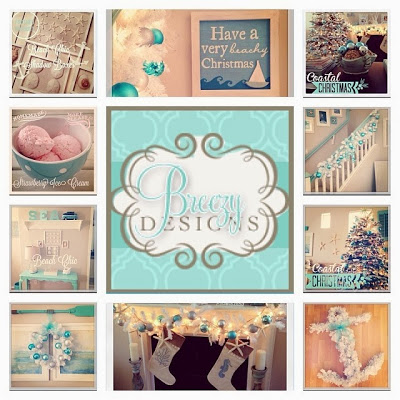 Thank you so much for being a follower on my blog! It brings me so much joy to have readers to follow along with me on my Breezy Designs Life!
XOXO