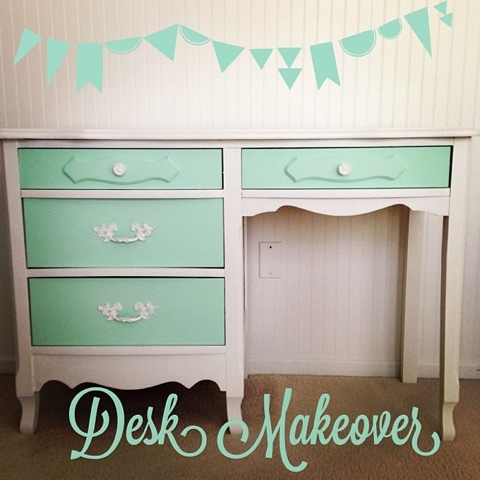 It's almost the weekend! Time for a makeover!!!
Today I finally did a project that I've been wanting to do for quite some time. Paint an old vintage desk that I got for 20 dollars!
Here is the desk before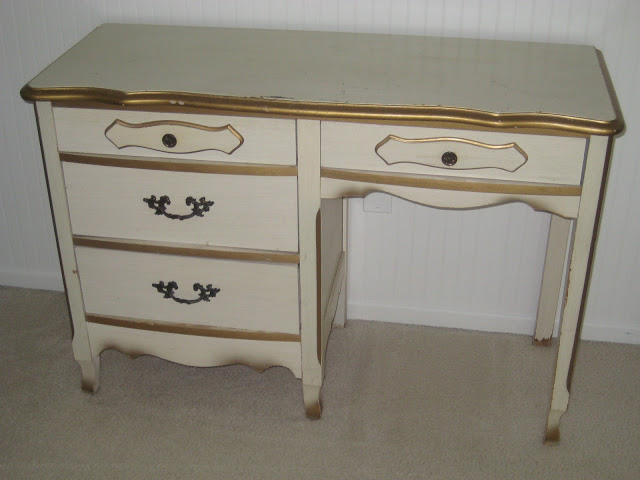 I sanded it first so that my surface was smooth and ready to hold the paint as I applied it.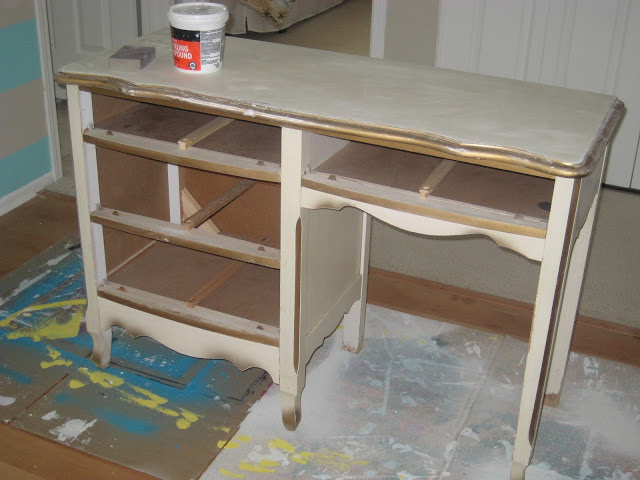 The sand block I used along with the spackling compound to fill in the dents in the wood.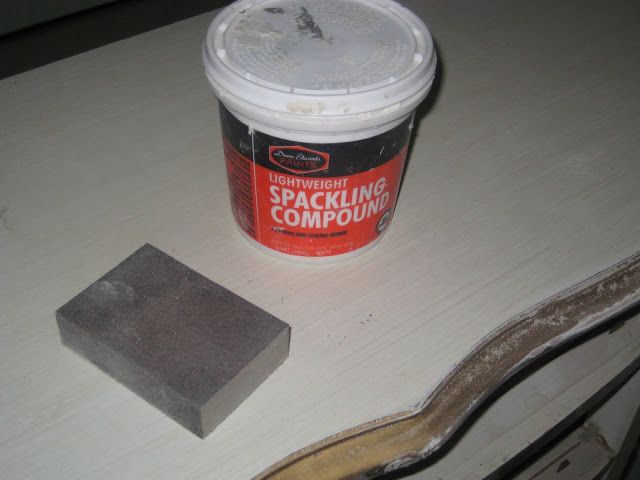 I used a small sponge roller for the white part of the desk and a paint brush for the mint drawers on the desk. I used Pure White from Sherwin Williams for the base color and Mint Gala from Lowes for the drawers on the desk.
The finished product! More pics to come. I will be decorating my office/studio area and this is just the beginning!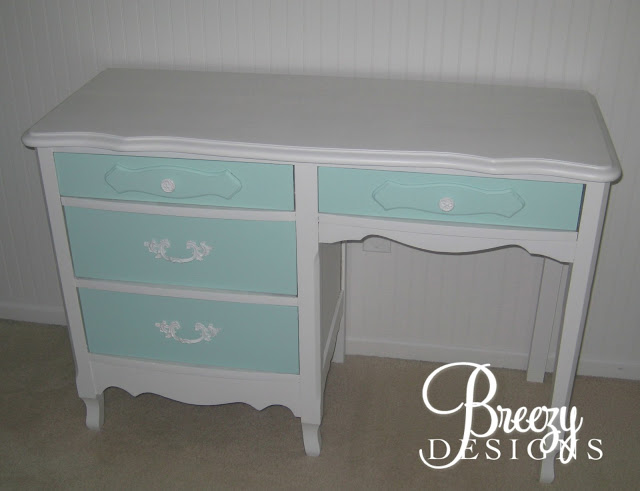 Please follow my blog so you can stay up to date on my Breezy Designs and projects yet to come!
XOXO